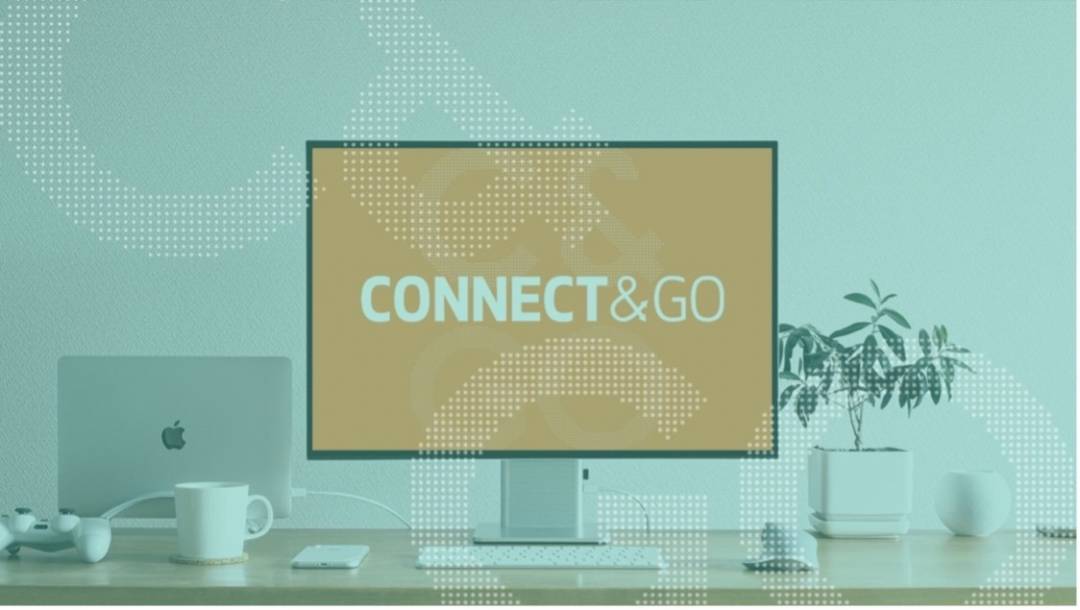 At Connect&GO, we are passionate about challenging the status quo as we work together to develop the most innovative and flexible attractions management platform powered by real-time data! Research has shown that companies embracing a 4 day work week have higher levels of productivity, happiness and customer satisfaction. We were curious to see if this new trend could help reinvent the state of work for our team here at Connect&GO and decided to quietly test out the 4 day work week in late 2022. Today, we are excited to share our findings and results with you on our 1 year anniversary of the launch of the 4 day work week. Read on to learn more about our strategic approach, our rationale behind this trial, and our key learnings for what it means for the future of work.
What exactly is the 4 day work week?
The 4 day work week is an arrangement where a workplace reallocates tasks across four days instead of the traditional five. Some people assume it means that a team works longer hours in these 4 days to take the 5th one off, or that your phone lines and emails are completely turned off on the 5th day. In reality, a 4 day work week can be as flexible or as structured as your team members (or clients) need it to be—but the idea is to loosely provide your team with 100% of their pay for 80% of their time in exchange for a commitment to maintain 100% productivity.
"We feel very fortunate to have built such an incredible team of individuals who see the value of working smart and having a continuous improvement mindset where we can innovate and try new things that will benefit the team as a whole!" – Connect&GO leadership team
For Connect&GO, our clients operate in virtually every time zone and on weekends and evenings. As we serve mostly seasonal businesses, it was important for us to ensure that the client experience remained the same (if not better). Our top priority was to structure our client support in a way that ensured around-the-clock coverage.
"Honestly, most our leadership team wasn't fully onboard with this idea at first. There were a lot of concerns about how we were going to be able to accomplish our goals and drive our mission forward, and a lot of concerns about the optics. This is a bold move in an industry that operates 24/7!" said Ariane Desrosiers, Director of People. "But we are also deeply committed to innovation and testing out new ideas that can have a huge payoff. As our conversations continued, and we saw more studies from around the world highlighting that this is the future of work, we became more excited about the opportunity to be an early adopter."
Some of the notable statistics around the 4 day work week include these success stories:
Microsoft Japan (2019) reported a 40% productivity boost.

Perpetual Guardian, a New Zealand company, reported a 20% gain in productivity, 27% reduction in work stress levels and a 45% increase in work-life balance.

33 businesses in the United States also tested a four-day work week in 2022, and none of them are going back to a five-day model.
During our test period, we implemented a schedule where most of the team took off on Friday, and other teams alternated between Friday and Monday, from September through December.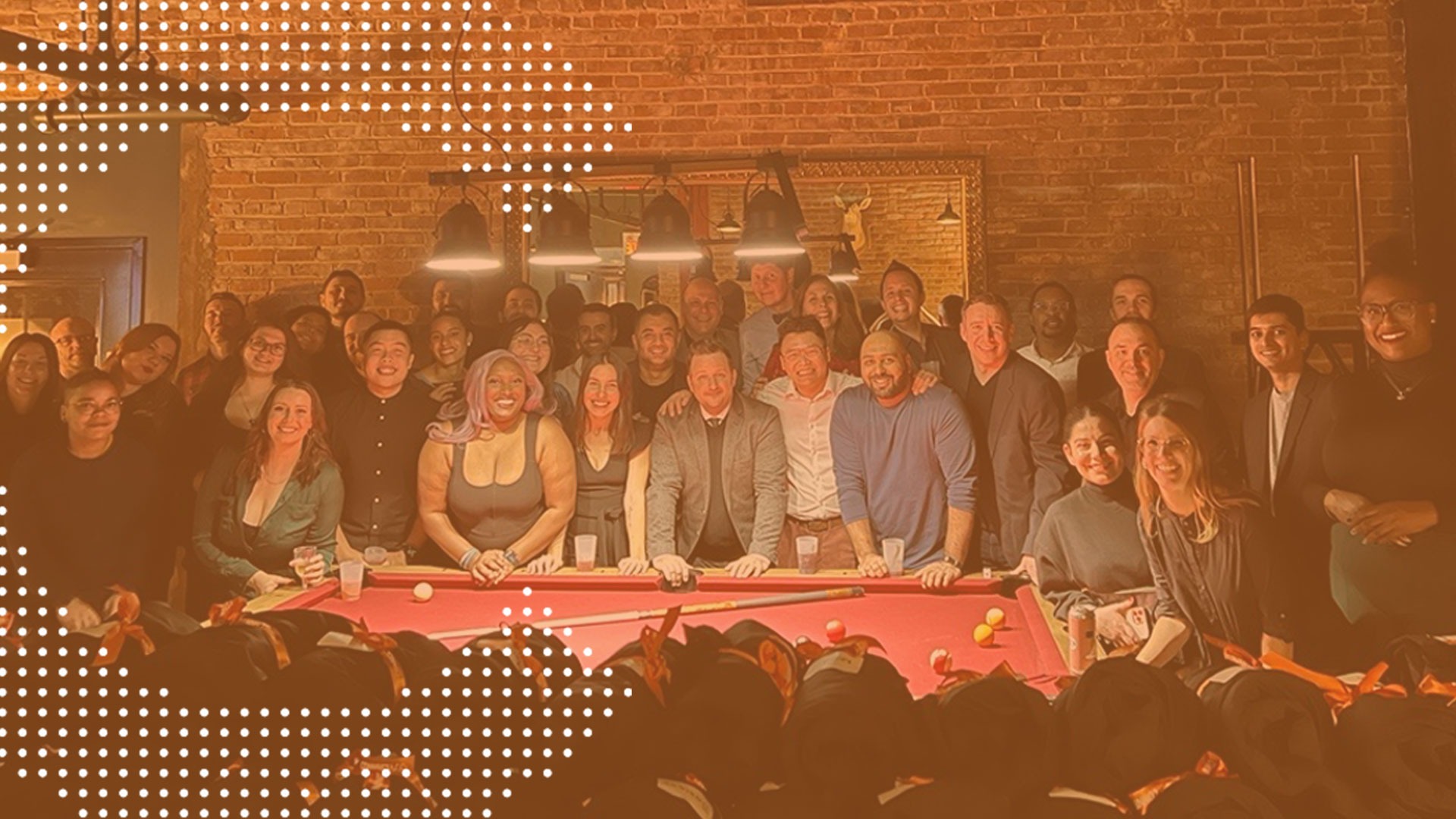 Another common misconception around the 4 day work week is that it is deployed exclusively for the well-being and benefits of individual team members. Who doesn't love an extra day off, right? (And for Connect&GO, we did indeed hear the feedback from our team members that having this extra time to dedicate to their families, friends and personal selves was in fact a "game changer.")
But the reality is that this has a very real business impact that is just as important as the impact it can have on happiness and work-life balance (which is key to us and our people-first culture). A 4 day work week forces your team to work smarter, not harder. With fewer hours of working time, you must prioritize your most important tasks, reduce the "whirlwind," and foster stronger and more transparent communication with your team to stay aligned and productive. At Connect&GO, we had the opportunity to plan for process and efficiency improvements, implement new workflows and build rotative schedules to help us achieve the same amount of work in less time while ensuring our customers are supported.
In a way, it let us live and breathe the same philosophies that we have towards our technology: embracing innovation to help unlock exciting opportunities to grow. (In case you aren't familiar with our all-in-one attractions management platform, it was built on the premise of disrupting the attractions industry with a truly integrated system and real-time data!) Just like the attractions industry shouldn't have to settle for outdated technology and procedures, we too can embrace "what's next" in order to innovate and grow.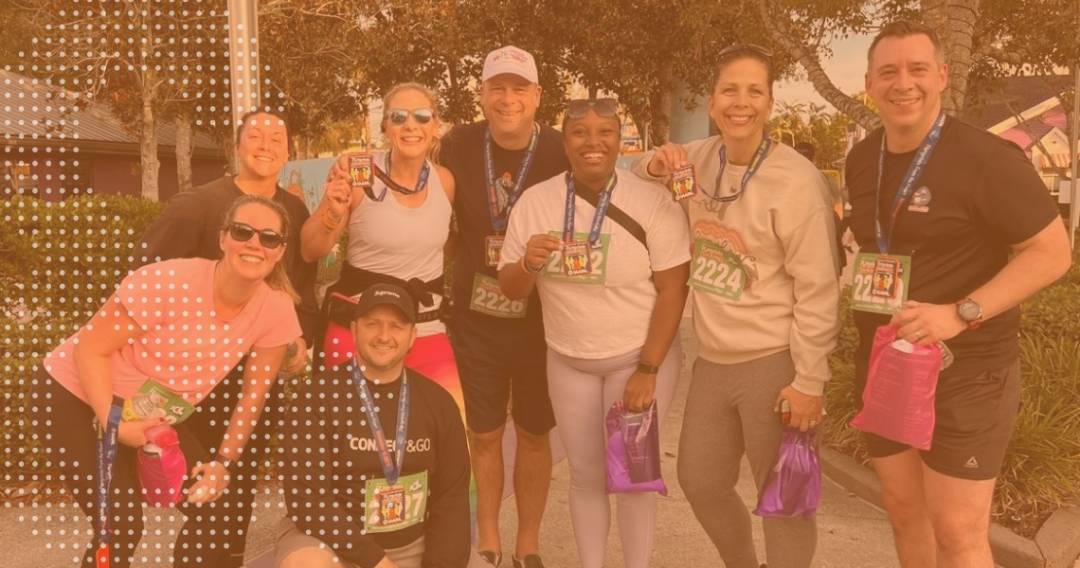 Implementing our strategic trial
One of the keys to success with a 4 day work week trial is thorough planning. Several months before our trial, we did a thorough needs and maturity analysis to take into consideration all of our customers' needs, our people needs and our business needs. We also hired a consulting firm to help us prepare for this change, which was extremely helpful. With their assistance, we offered productivity technique workshops and resources to the team, including our managers, in order to help them identify opportunities to be more productive and efficient. Some of the tools and techniques we used were flow time, Pomodoro techniques, time boxing and batching.
It was also important to us that we use data to properly assess the success of this initiative. We launched several feedback surveys to our team before and during the trial and kept an eye on our team KPIs.
"To ensure that our pilot project did not negatively impact our team members, we closely monitored our team's engagement metrics and encouraged our team to share concerns and questions. Each leader set up a monthly checkpoint to provide the time and space to talk about these concerns," shared Ariane.
Another key to implementing a 4 day work week? Being flexible and understanding that this is not a change that can occur overnight. "We didn't expect this to be perfect nor easy in the beginning. It required adaptation and openness, transparency and a lot of hard conversations," said Ariane. Sometimes these hard conversations involved deciding when something was an urgent priority (meaning it needed to be handled before Monday) versus something that should wait. Other times, it meant deciding which meetings were truly necessary, or setting new norms around communication and ownership of certain initiatives.
"With a condensed working schedule, it was harder to find time for focused work as we had to shift around the meetings that our team participated in on a weekly basis." said Katie Reilly, Director of Marketing, "We started blocking out time on our calendars, setting more concrete agendas, and being more action-oriented with next-steps and follow-ups."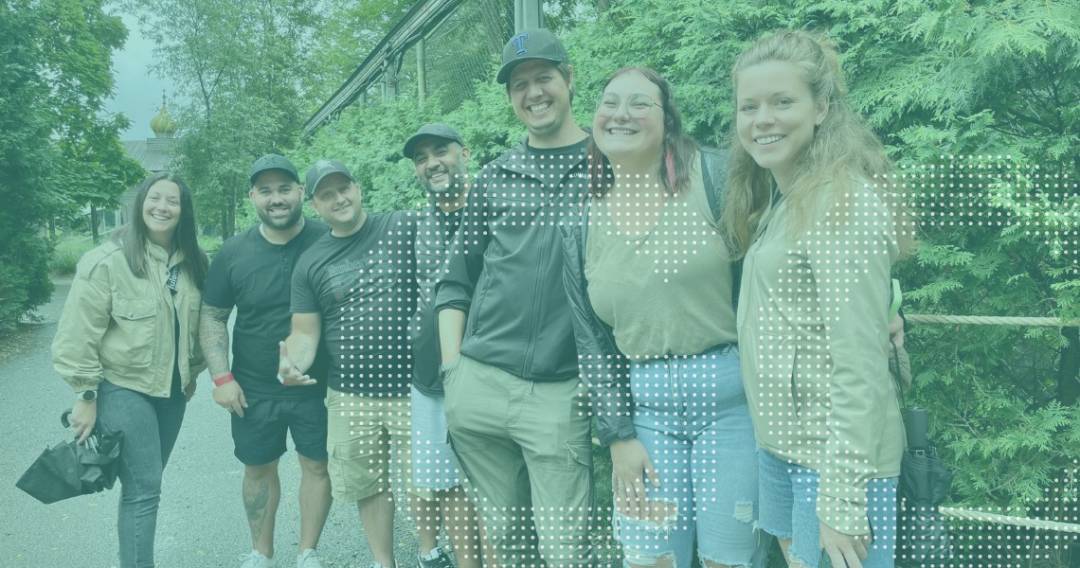 Key learnings from the 4 day work week trial
We are delighted to share that the trial was indeed a success, and we have the metrics to show it!

37% increase in work-life balance for our team from July - November.

87% of respondents said they loved it, 100% said the trial was going well for them personally

33% increase in energy, 31% increase in creativity, modest boost in productivity (5%), 10% decrease in stress levels
Aside from the numbers, the feedback we've received from our team has been overwhelmingly positive:
"This pilot project has been an eye-opener for me as I never realize an extra day for myself could change my life so much."
"As a parent, the 4 day work week is an absolute game changer."
"It's amazing to work with a company that provides true flexibility."
"The 4 day work week has no impact on our support and as for deployments and new project launches, we remain flexible and allow our team members to retake their days if needed. Caring for our customers will remain our top priority."- Connect&GO leadership
We truly believe the 4 day work week is the future of work and are thrilled to have the opportunity to be a trend-setter in our industry. If you have questions, feel free to connect with us or explore our careers page! To learn more about our integrated attractions management platform that helps operators drive revenue and simplify operations with real-time data, visit our website or request a demo here.