Explore Careers at Connect&GO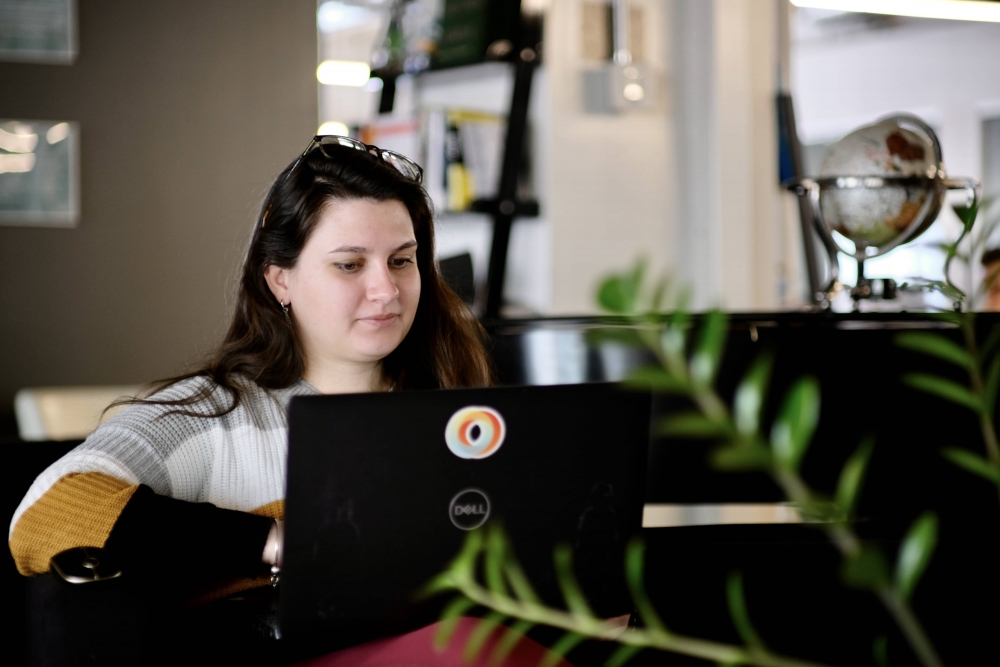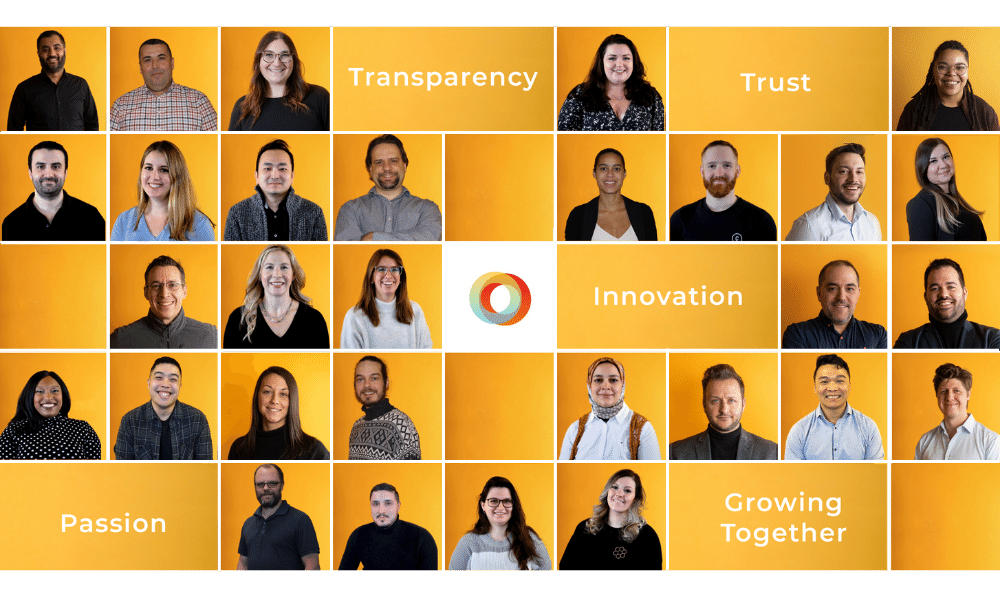 Join our creative and results-driven team that celebrates you for who you are.
At Connect&GO, our mission is to build the most flexible and easy-to-use integrated management software for the attractions industry. We strive to offer a unique growth culture where we put our humans front and center. As we continue to expand into the US, Canada and Europe, we are looking for new team members to join us on this thrilling and exciting ride! Joining our Connect&GO team means you will be part of an organization that helps you grow professionally, offers true flexibility, and prioritizes your physical & mental well-being above all else.
We actively promote transparency by sharing information openly and proactively with our clients, partners, and team members. Transparency also means welcoming perspectives that are different from ours in an effort to learn and grow.
Trusting one another and being aligned in our common goals helps us foster a positive work environment that encourages curiosity, tenacity, making mistakes, learning, and growing. We hold ourselves accountable for prioritizing not only the success of our company but the mental and physical well-being of every team member.
Creativity and innovation are core to our success and continued growth. We challenge the status quo with new ideas and perspectives, embracing diversity, and trusting our differences to maximize our collective impact.
We believe in offering the very best of ourselves to help support our mission, clients, and colleagues. From our products to our service, we take great pride in the meaning and quality of the work we accomplish together. We're passionate about the challenges and successes of our customers as well as the development and success of every team member.
Growing together means working toward our shared mission, focusing on solutions, and always making the time to support our colleagues. We hire according to potential and are continuously investing in our people by developing a learning culture and producing exceptional leaders. We strive to provide benefits that reflect our core values and show our appreciation for our team.
Flexibility
We offer true flexibility. We trust our team members and what matters to us is your contribution!
Remote/Hybrid options
Work wherever you feel most productive, whether that's at home or in our office – or a combination of both!
Growth & development
We prioritize individual growth by offering training and external mentorship opportunities in your field of expertise, as well as a monthly grow day for professional development.
Wellness culture
We believe in building a safe and open culture where people can be who they are, and where physical and mental health is our top priority.
Vacation & Play days
On top of our generous vacation package, we offer 5 annual Play Days that give you a little extra time to relax, recharge and have FUN!
Fitness allocation
We offer a fitness allocation of up to $500/year to support your physical wellbeing, and we also organize wellness initiatives throughout the year!
Insurance & health programs
We offer a collective insurance program that covers medical, dental, life, disability and travel care — plus virtual telehealth and EAP programs.
Birthday perk
At Connect&GO, we love celebrating our team members' birthdays! We give you an extra day off on (or near) your birthday so you can celebrate YOU!
We're passionate about our culture because we live and breathe it every day, but don't just take our word for it! Hear directly from our team:
"What I love about working at Connect&GO is not only the big impact we have on the operations of each our clients, but also the impact the company has on my professional and personal growth. During the past 4 years, I've had the chance to work with incredibly talented colleagues and clients in different areas such as operations, marketing, finance, IT and human resources. Every day my toolbox is getting filled with new knowledge and for me this is precious. The energy of succeeding with an incredible team is still exciting and keeps me coming back everyday."
Myriam Blanchette
Director, Implementation & Customer Success
"Joining Connect&GO was one of my best professional decisions! My creativity and critical thinking has improved significantly as I get to tackle exciting new projects on a weekly basis. Our team is also amazing – I feel lucky to be surrounded by passionate and dedicated individuals that will go out of their way to help you along the way."
Thien Nguyen
UX/UI Designer
"I am proud to be part of the Connect&GO family. We strive to be a best-in-class organization and ensure that this is portrayed in all aspects of our company. Our team is built of quality individuals who care about each other, and the success of our company reflects this. These same individuals are what motivate me to be the best version of myself every day and Connect&GO provides me the tools and resources to support me along the way. The mentorship program is a sweet perk that allows me to not only be better at my job but also enables me to develop tools that will help in my career development."
Raj Manek
Director – Business Development