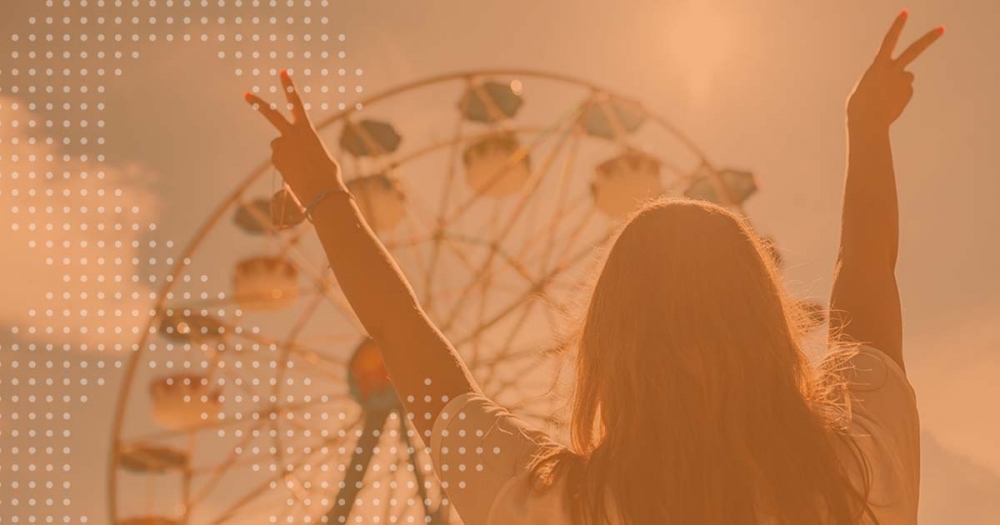 When you look back at the beginning of your relationship with your technology partner, it was all great. Your provider was there to hold your hand through the implementation and was attentive and everything you wanted! But now it's been a few years and the honeymoon phase has worn off. Things have changed and you may be asking yourself if it's time to break up and make the leap to a system that can keep up with your big picture goals.
While it's scary to think about being at the end of the road with your legacy technology, it's important to know that staying with outdated technology can prevent you from reaching your full potential. For anyone looking for a sign to finally call it quits, here it is: It's time to break up with your outdated technology! If you've been considering a technology break up, here are a few indicators that let you know it's time to walk away — once and for all.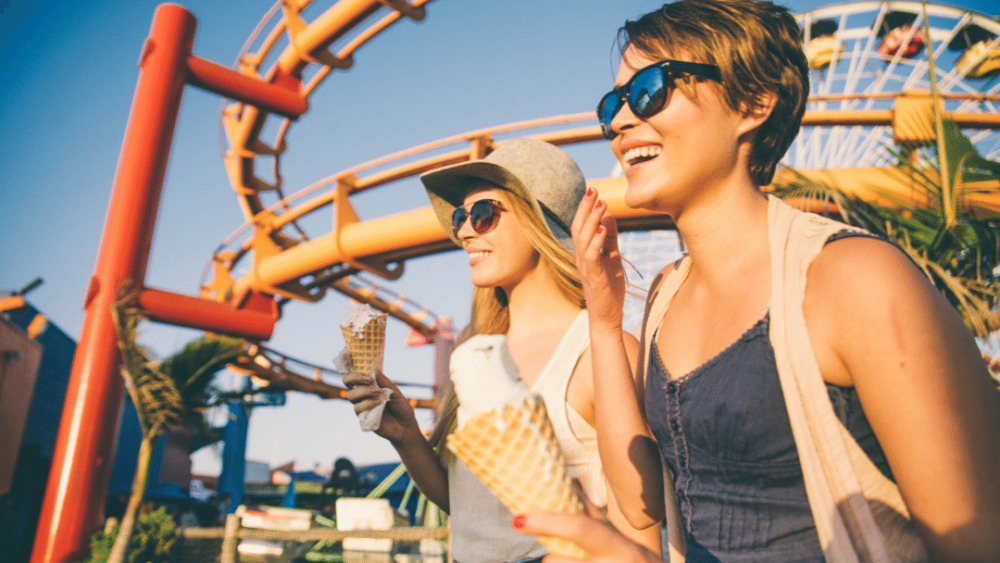 Your needs aren't being met
Your business has unique needs that your technology must keep up with. Technology should support and streamline your operations during the slow or busy season, rather than cause your staff more stress. If your list of pain points in your current system continues to grow without being addressed by your current technology provider, it's time to reassess the relationship. Whether your needs are guest-related like wanting a flexible eCommerce site that promotes upsell and cross-sells to increase your average spend per guest, or if your park is looking to make accurate business decisions by elevating your daily operation with real-time data – your technology should be the shoulder you lean on!
Our next-generation attractions management platform could be the green grass on the other side that your team has been looking for! Connect&GO's cloud-based, all-in-one management platform gives you access to every system your business needs in one streamlined solution. Break down data silos and facilitate free communication of data between eCommerce, point-of-sale, access control and more, enabling your team to do more with fewer headaches. Our highly customizable and flexible technology supports streamlined and modern business experiences that help increase guest engagement like cashless technology, access control by tokens or zones, integrated photo and video and so much more.
"Connect&GO offers a true all-in-one platform, which means we only have to work with one vendor rather than manage many different relationships, which is a great benefit!" Emilie Séguin, Experiential Director at Interzip.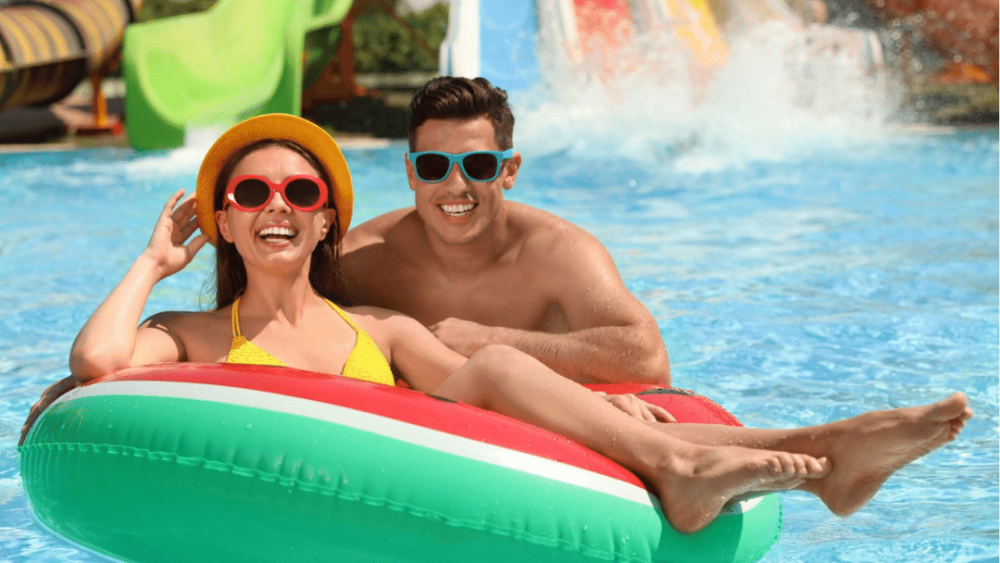 Your relationship is one-sided
Feeling like your tech provider is giving you the cold shoulder when you need a little extra love? No one wants to feel like they are not a priority, especially when it involves guest-facing technology that touches every aspect of your attraction! Dealing with outdated tech can be expensive, time consuming, and oftentimes much more frustrating—and just like people who can get stuck in their ways, sometimes they simply won't change. On top of having to take on the burdens that outdated technology adds to your plate, you shouldn't have to chase down conversations with your technology provider and troubleshooting issues within the system should not always fall on the shoulders of your operations team.
There are a million things that attractions operators have to manage. Being the only willing participant in your technology relationship shouldn't be one of them (and, by the way, it's not good enough to only speak to your tech provider when an issue arises, you want to know that they're also proactive in their communication)! At Connect&GO, we understand that a great partnership isn't just about providing revolutionary technology, it's also about making sure our clients have open lines of transparent communication with our leadership, customer success, and product teams. Transparency, trust, innovation, passion and growing together aren't just things we say on our website. They're values we practice. Our flexible, all-in-one management platform and high-touch client success team can support you every step of the way—with honesty, transparency and respect. You don't have time to deal with anything less!
"No system is bulletproof, and there will be hiccups over time; however, the sign of good customer service is how quickly they resolve the issues. We have always had prompt and effective service from our project manager, deployment and support team, and everyone else at Connect&GO. They have worked diligently to resolve issues that have arisen and helped us find solutions to challenges specific to our operation." – Angelina Miconiatis, Méga Parc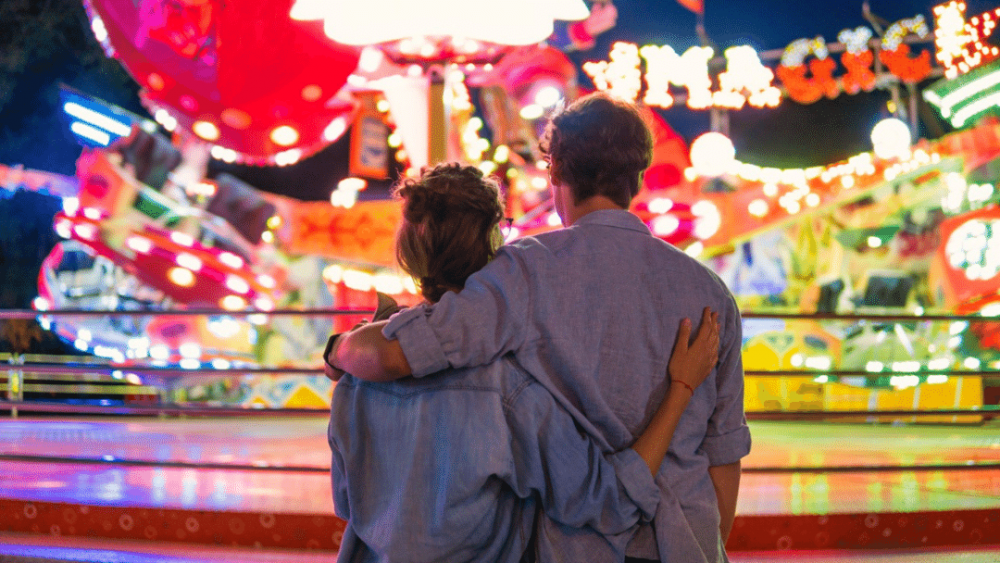 Sometimes the hardest thing to admit is that there wasn't any big falling out or resentment within your relationship with your outdated technology—the truth is, you've just grown apart. Features and functionality that once pushed your operations forward are now roadblocks preventing you from moving to the next level, or the bare minimum, like mobile ticketing circa 2005. In making the decision to update your attractions technology, it's not just about switching to a provider who can provide you with the current trends in the industry, but also, it's about having a technology partner who you trust will support your future-thinking growth path. How are you evolving your operations to meet the needs of future guests, or even current ones? If your technology isn't making your forward-thinking strategies easier to achieve, it's quite possible you've outgrown it!
Breaking up with your current legacy technology can be a difficult decision, but it is a necessary one. Your park deserves technology that creates value for your team rather than adding to your list of pain points. At Connect&GO, we're dedicated to creating the most flexible and easy-to-use platform for the attractions industry. We believe that your data shouldn't live in silos and that real-time data is the key to seamless operations. Our next-generation, all-in-one attractions management platform helps operators drive revenue and maximize guest engagement. Ready to step into the future of attractions management technology with us? Receive a personalized demo at IAAPA Expo  from November 15-18 (click here to request your meeting time) or book a demo today!