Interzip Creates Streamlined Experience with Connect&GO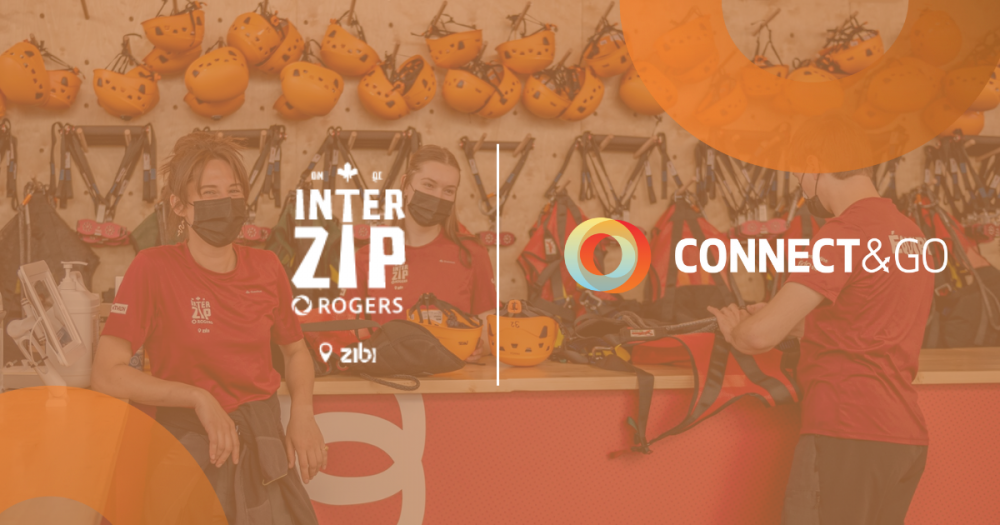 Industry: Attractions | Location: Quebec, Canada
Interzip is the world's first interprovincial zip line, spanning from Ottawa, Ontario to Gatineau, Quebec.  This 1,200 ft long zip line takes guests 120ft above the Ottawa River from  Quebec  to the nation's capital of Ottawa. During their inaugural season, Interzip offered nearly 30,000 guests a unique view of Canada's National Capital Region and the opportunity to purchase and share a customized video of their experience.  
Interzip utilizes Connect&GO's all-in-one attractions management platform (Konnect) to help drive revenue and create a frictionless experience for guests and their team. They currently use the platform's integrated eCommerce ticketing, point-of-sale, access control, waivers and photo/video functionality. For guests, the ease of ticketing and photo/video purchases is a top priority for the zip line attraction. From advance ticket purchase, signing waivers, to onsite check-in, all with Konnect, Interzip can welcome and serve their guests quickly and efficiently.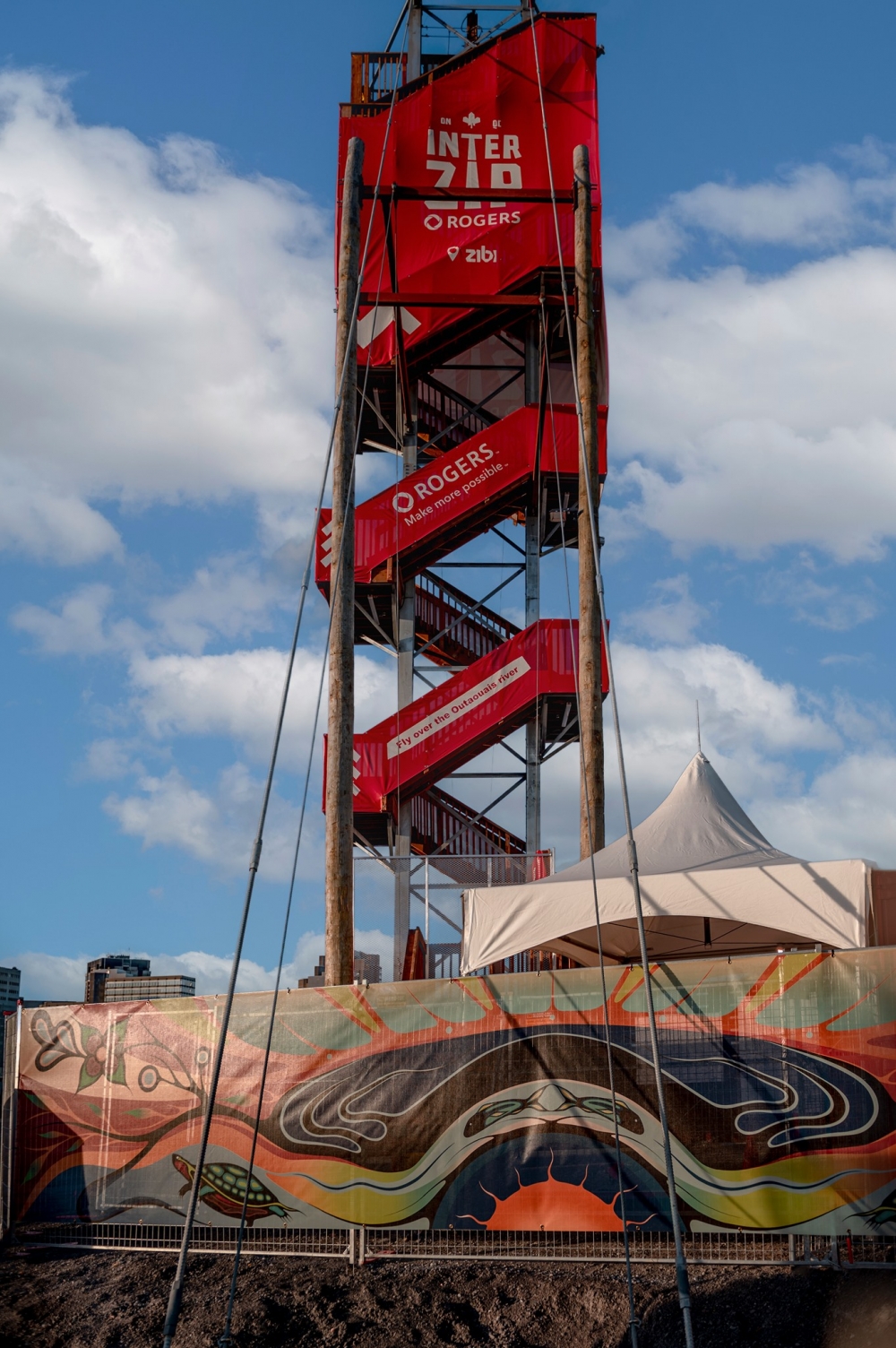 How Interzip uses Konnect:
 In their first season, Interzip converted  nearly 40%
of their guests with video replay offers!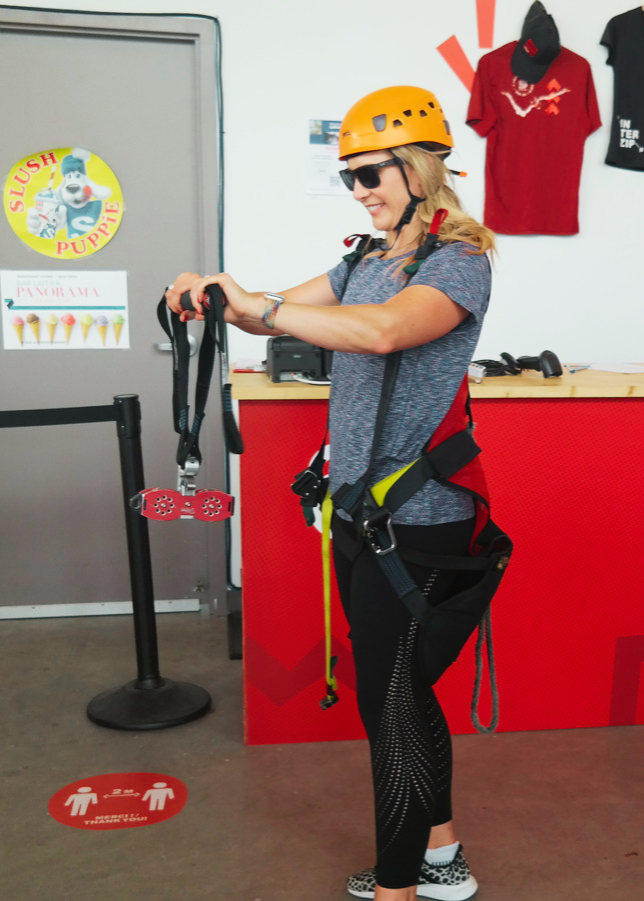 With the zipline needing to offer guests tickets for specific time slots, Interzip needed a solution that was flexible and easy to use. Emilie Séguin, Interzip Experiential Director explained, "The calendar is such a big piece of our attraction. We really needed a partner who could make calendar-based pricing as easy as possible!" She added, "80% of our guests are booking their tickets in advance.  We wanted a seamless eCommerce experience that makes it easy for our guests to purchase tickets, sign waivers, and see our video packages."  
Timed Ticketing 

Digital Waivers  

Access Control  

Photo & Video 

Marketing & CRM 

Real-Time Reporting 
"Connect&GO's all-in-one platform has helped us create a fast and efficient check-in process for our zip line guests. Having access to real-time data means that our staff can easily access orders, view the status of waivers, and fulfill video purchases. The platform helps us to keep lines moving and our guests happy! It's also a true all-in-one platform, which means we only have to work with one vendor rather than manage many different relationships, which is a great benefit!"
-Emilie Séguin, Experiential Director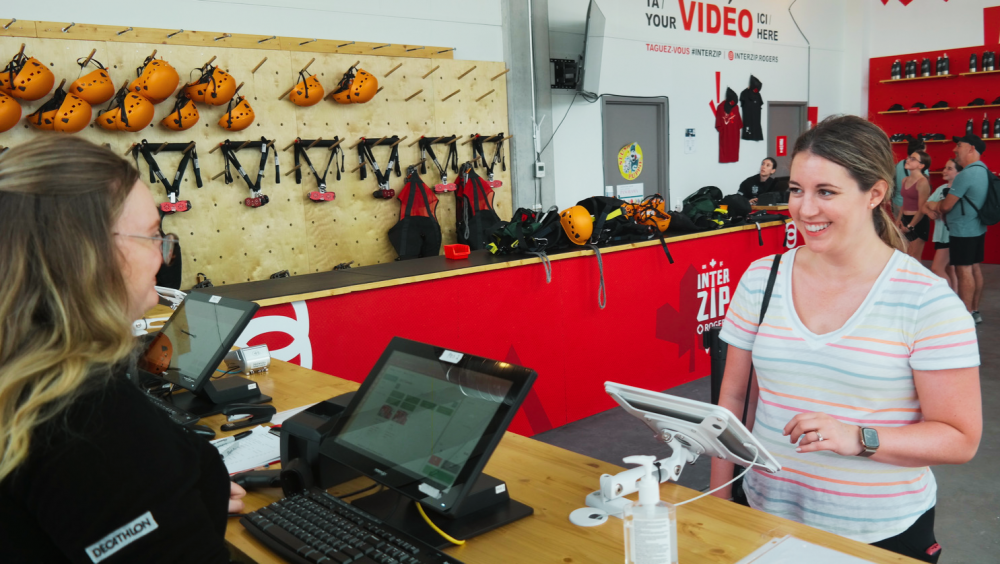 Technology that pushes Interzip forward
As with any attraction, future planning has already begun. Though this is just their second season operating, Interzip plans to add more offerings to their guests to keep them happy and coming back! At the forefront of their future planning is expanding the use of their all-in-one management technology through Connect&GO. With ideas such as more robust upsells and special evening experiences, having both a technology platform and technology partner that can grow with their operational goals is key. "We are always in close contact with the Connect&GO customer success team. They embrace feedback and are very responsive," said Emilie. "We know that we only use a small fraction of what the platform can offer, and we're excited to explore new functionality and ideas for driving revenue in the coming seasons!"