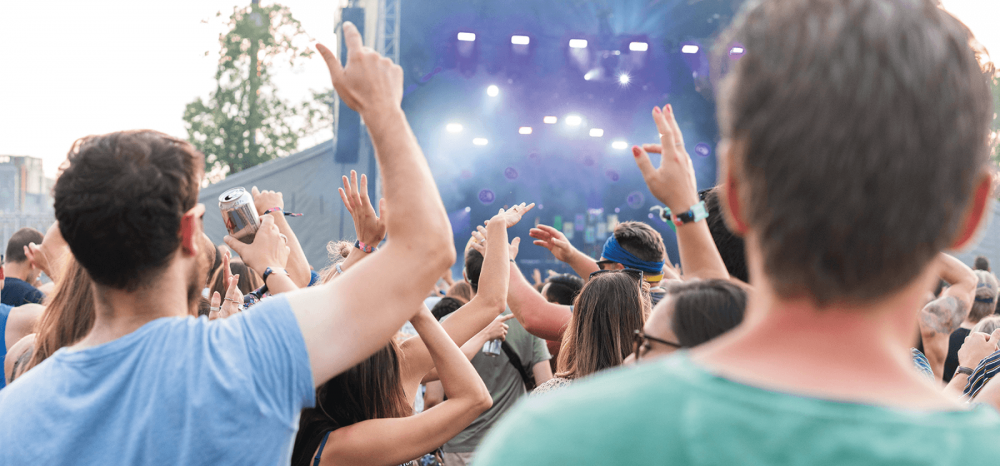 Whether you run an amusement park, a family entertainment center, or a water park; chances are you're looking for new ways to make your VIP guests feel special. Offering a VIP entrance pass to your facility or event can be a great way to build a community among your consumers and make them feel appreciated for their loyalty to your business. So, what does a VIP package get them? With RFID technology, you can offer special guests way more than your average swag bag. Here's how to use wearable tech to make sure your VIPs feel special.
Fast Lanes
Create designated "fast lanes" for your VIP members to skip long lines at the entrance and concessions. Our scanners instantly recognize the entrance package associated with each wristband, so VIPs simply scan for faster access to everything.
Designated VIP Zones
VIP zones can be created to give members more space or access to quality features and services. RFID scanners will instantly recognize a VIP access package when the guest scans, so you can be sure only VIPs will get access to these zones.
Priority Access
Give your valued guests early access to ticket purchases, or reservations for rides or activities at your facility. Guests use their online profiles to buy activity add-ons or to book reservations. The system can be also customized to allow this function for VIP guests only during a certain time period.
Tokens and Giveaways
Incentivize guests to purchase VIP passes by preloading their accounts with digital tokens, or exclusive giveaways. VIP guests can simply scan to exchange the tokens for their gifts. Exchanges are tracked within the dashboard and you can monitor the distribution of all giveaways.
Vouchers and Discounts
Give your VIPs a reason to come back. Offer discounts and vouchers for them to use on their next visit. Use post-visit emails to thank your VIPs for their visit and offer targeted promotions. Any vouchers you add to the guest's profile will be recognized the next time they scan!
What Now?
Learn more about how you can create VIP guest experiences with our products, and reserve a demo with our team!