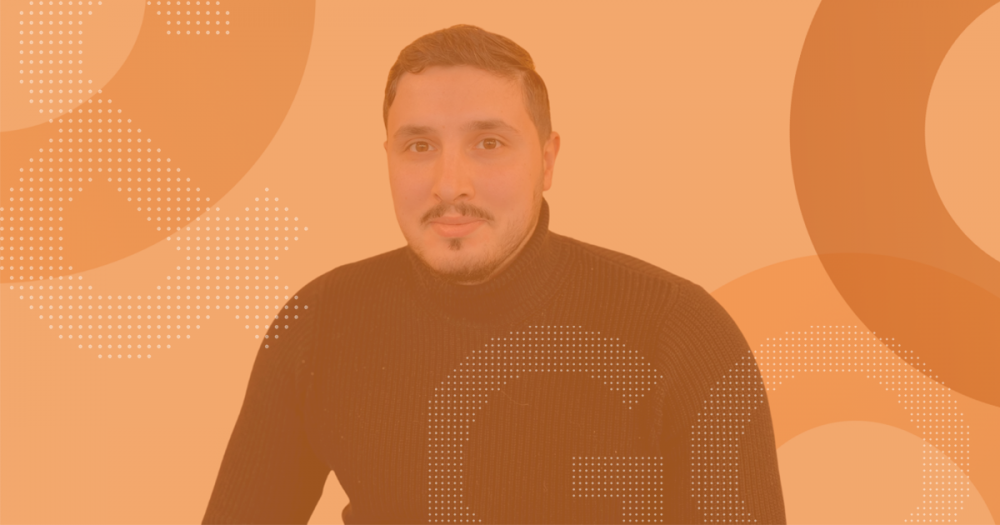 As our team at Connect&GO continues to grow, one thing remains the same – there is no shortage of great stories and passion behind every Connect&GO team member. For this month's employee spotlight, we had the opportunity to peek inside the mind of our new Business Intelligence Developer, Anas Jemaa!
What is your background?
Anas's journey led him to Connect&GO around 6 months ago. Prior to joining our team, he was working at a position managed by the Canadian government. His main job priority was being a Business Intelligence Developer which meant he spent his days transforming and interpreting data. "Originally, I was in school and got my degree in mechanical engineering, but I quickly learned I was not as much of a fan of the mechanical side," he said. "So, I went back for my master's degree in tech management." In a previous role, he was even able to implement artificial intelligence based on data that saved his employer around $1.5 million annually—a program that is still being used!
How do you keep your passion for data going?
"I think it is super important to do what you can to keep your passion burning," Anas shared. "I have a friend group full of people that are all passionate about data and business intelligence. It's nice to surround yourself with like-minded people in case you need to toss ideas around. Plus, I have been known to be competitive so it's nice to have some friendly competition when it comes to working through certain ideas or troubleshooting." 
What keeps you coming back to work day after day?
"I like a good challenge, and, in this role, I get to overcome a lot of challenges. Most of what I am doing is on the ground floor building the foundation for BI at Connect&GO, so each task I complete is a such a nice victory for me," he said. "With a smaller team, you are valued for what you bring to the table. I've felt very supported, and that leadership listens to my advice and recommendations for innovations as we blaze this trail together!"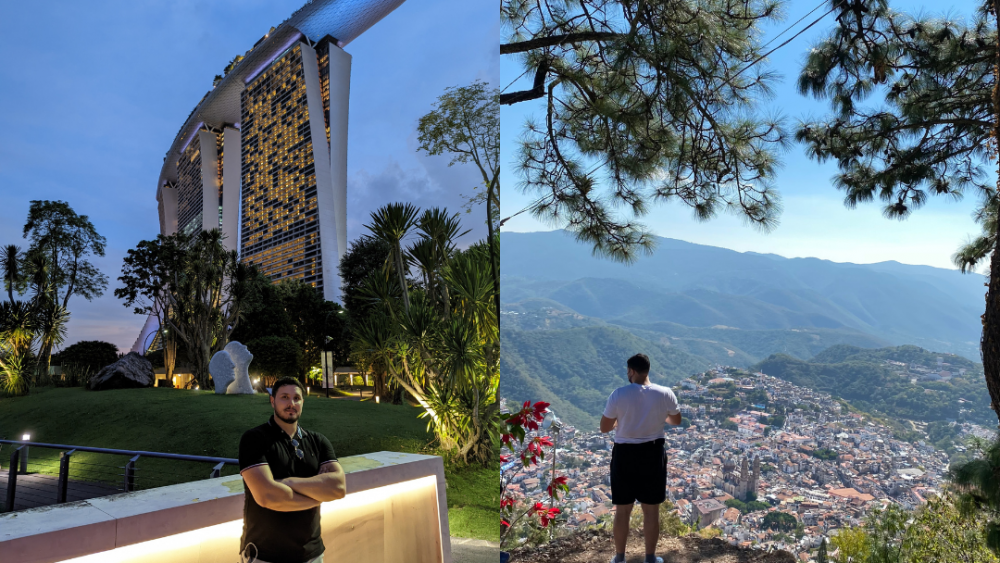 What is your favorite quote?
"Nothing is eternal, always enjoy what you have in the now," Anas says. He strives to live by this philosophy both inside and outside of work to make sure even the little victories are celebrated.
What's on your travel bucket list?
Anas is a huge fan of traveling and has traveled to almost all both Central America and Southeast Asia. "I'm such a huge fan of the culture and cuisine that I will actually be traveling back to Southeast Asia again with my siblings this summer! However, I would say that Europe is at the top of my travel bucket list, and specifically, Spain. I feel like everyone does Europe first and because I did other parts of the globe first, it only makes sense for me to go back and explore what Europe has to offer."
What is a little-known fact about you?
"A lot of people know that I am into photography, but I am not sure if anyone knows that I am a big fan of drawing as well. I have even been experimenting with watercolors as of late," Anas shared.
Want to learn more about Connect&GO and what makes our creative and results-driven team unique? Check out our careers page and learn more about our solutions here.