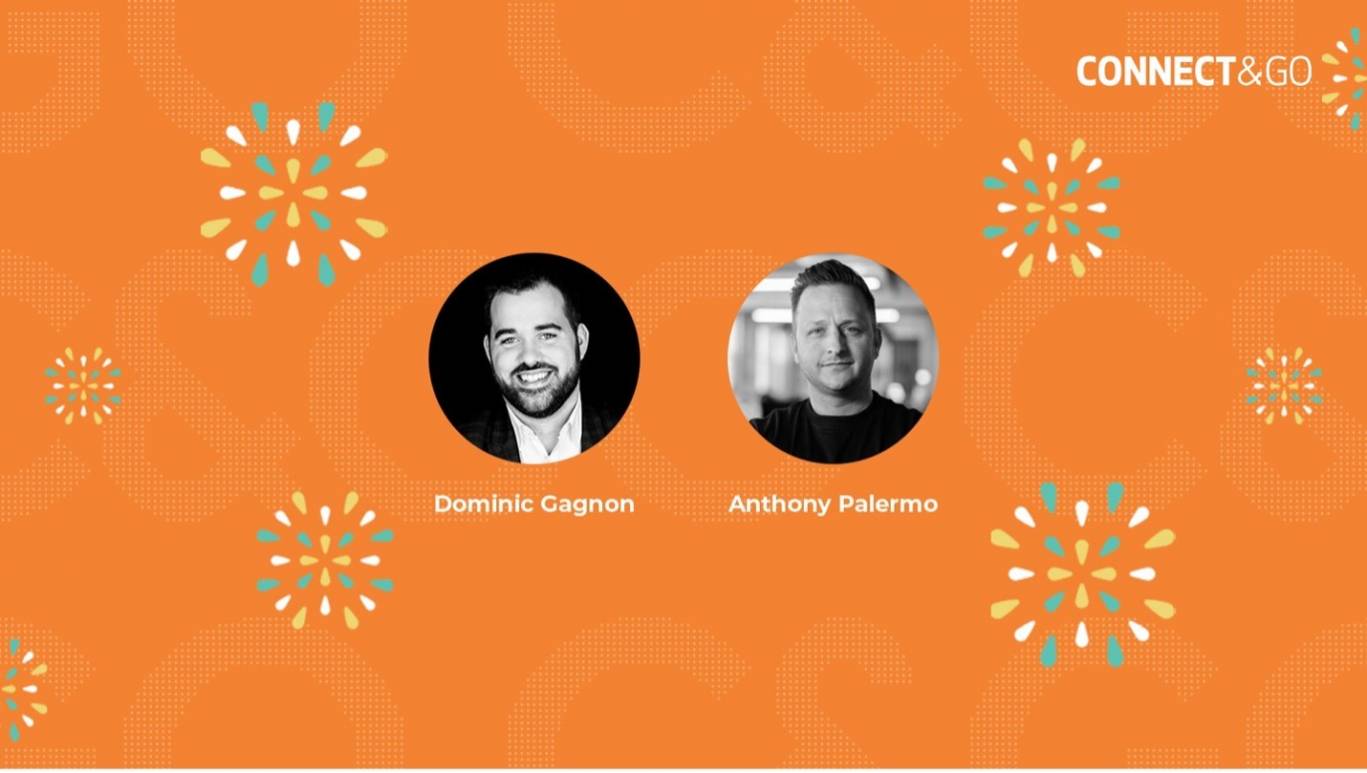 In 2023, Connect&GO is celebrating 10 years of providing innovative and groundbreaking technology solutions for the attractions and leisure industries, driving revenue growth and seamless guest experiences for some of the largest events and notable attractions around the world. As a leading wearable technology provider for over 10 years, Connect&GO has shifted from supporting large-scale events and festivals to serving attractions and permanent installations with the most flexible and easy-to-use all-in-one management platform for the attractions industry. Not only has our team and our product grown exponentially over the last decade, but so has the passion we have for shaking up the status quo with frictionless and transformative technology. 
We recently interviewed Connect&GO Co-Founders Dominic Gagnon and Anthony Palermo about their experiences over the last 10 years and how that fuels innovation for the next decade. Hear how Connect&GO was started and how the journey has been in our video series, "10 questions for our 10-year anniversary" – part one (with Anthony in English) and part two (with Dominic in French.)
Ready to see how our next-generation attractions management platform can help your venue drive revenue and maximize guest engagement? Request a demo today!