Don't wait for the future to happen. The future is here with our next-generation attractions management platform!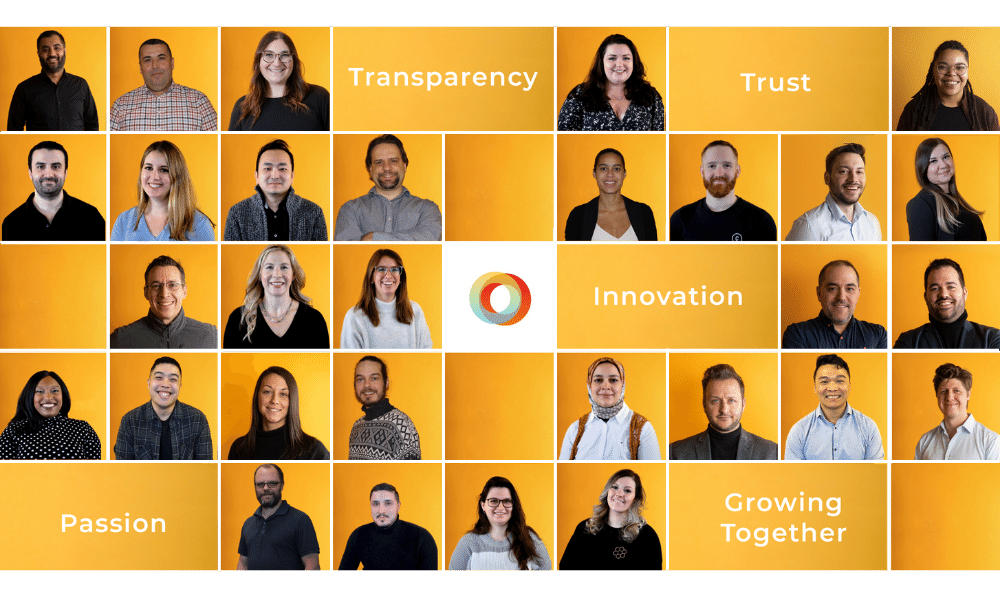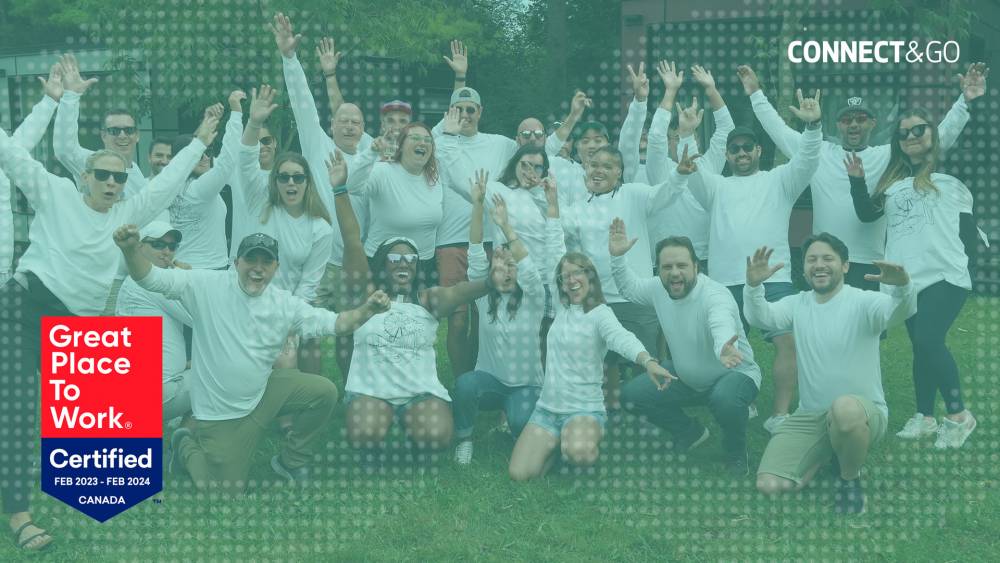 Connect&GO is a global leader in RFID and integrated attractions management technology. We help operators move their business forward by providing the most flexible and easy-to-use platform for the leisure, attractions, and entertainment industry. Our all-in-one operations management platform seamlessly integrates eCommerce, point-of-sale, food & beverage, RFID access control and cashless payments using our Virtual Wallet to give you all your data in one place. We help you drive revenue and maximize guest engagement with valuable data insights, all in real-time.
We believe in challenging the status quo with disruptive technology that works seamlessly to create exceptional results and memorable experiences for operators and guests alike. It all started in 2014, when our co-founders developed a pilot program to enhance the fan experience at Saputo Stadium. Fans were given an RFID-enabled key they could use to unlock branded photos with social-sharing, games, prizes and discounts. Shortly thereafter, Connect&GO was formed!
Over the years, we developed our platform and secured partnerships with over 800 implementations worldwide, earning the trust of top brands like The Super Bowl, Vancouver Olympics, Comic Con, SXSW, and more. We're an agile team of visionaries and doers who are passionate about making experiences better and creating technology that works.
See why water parks, zoos, family entertainment centers, museums and attractions around the world are partnering with Connect&GO to simplify operations, drive revenue and increase guest engagement. Let us help you kick your outdated technology to the curb!
We actively promote transparency by sharing information openly and proactively with our clients, partners, and team members. Transparency also means welcoming perspectives that are different from ours in an effort to learn and grow.
Trusting one another and being aligned in our common goals helps us foster a positive work environment that encourages curiosity, tenacity, making mistakes, learning, and growing. We hold ourselves accountable for prioritizing not only the success of our company but the mental and physical well-being of every team member.
Creativity and innovation are core to our success and continued growth. We challenge the status quo with new ideas and perspectives, embracing diversity, and trusting our differences to maximize our collective impact.
We believe in offering the very best of ourselves to help support our mission, clients, and colleagues. From our products to our service, we take great pride in the meaning and quality of the work we accomplish together. We're passionate about the challenges and successes of our customers as well as the development and success of every team member.
Growing together means working toward our shared mission, focusing on solutions, and always making the time to support our colleagues. We hire according to potential and are continuously investing in our people by developing a learning culture and producing exceptional leaders.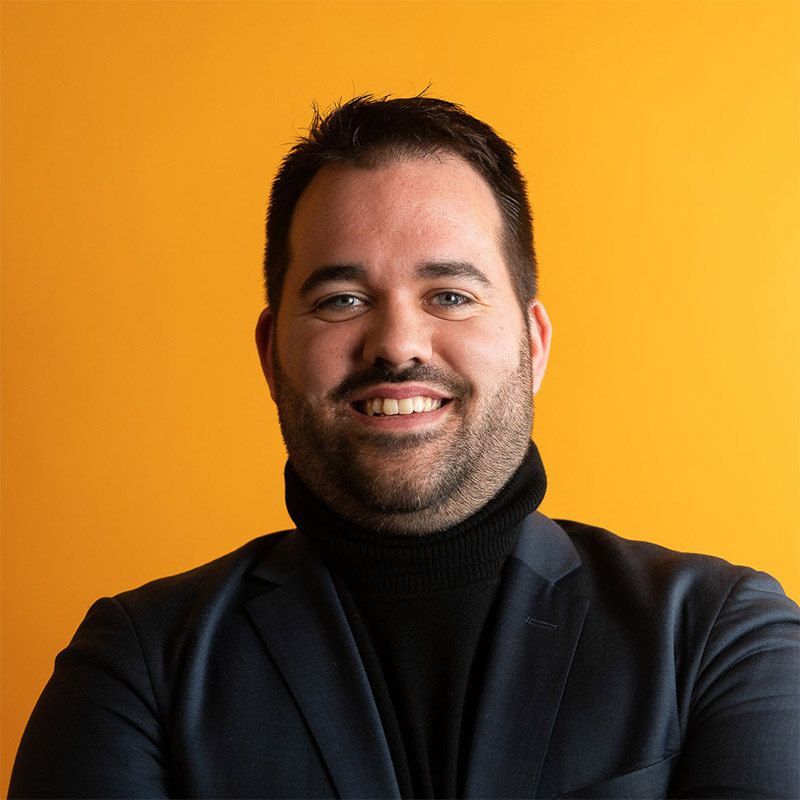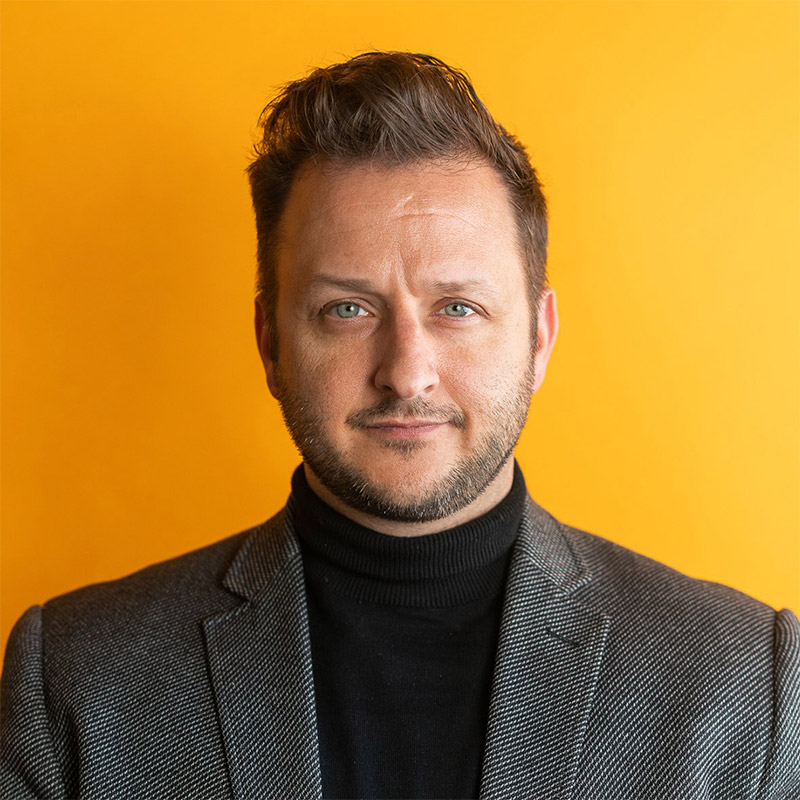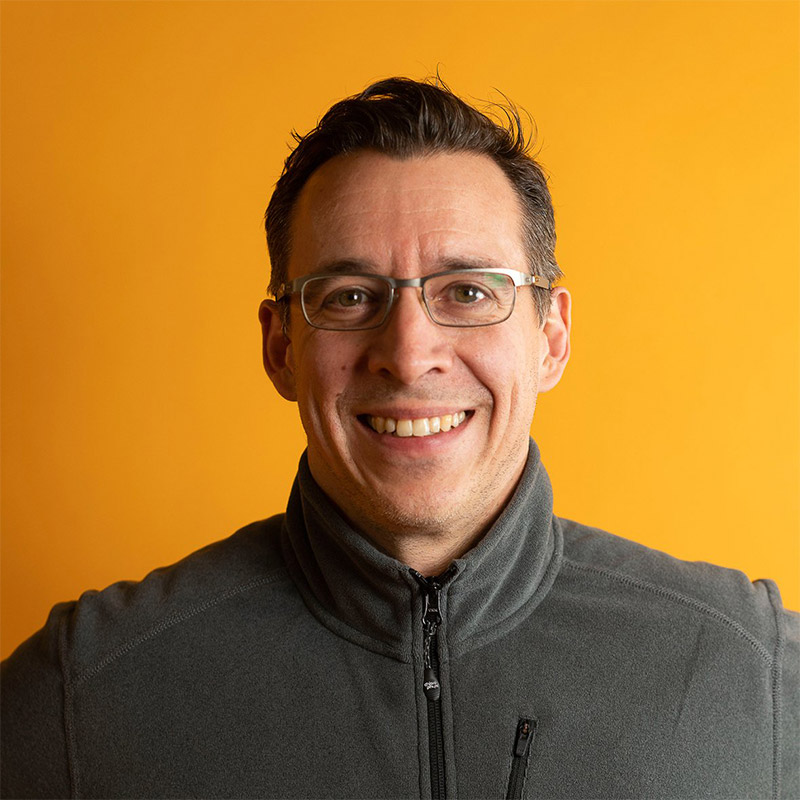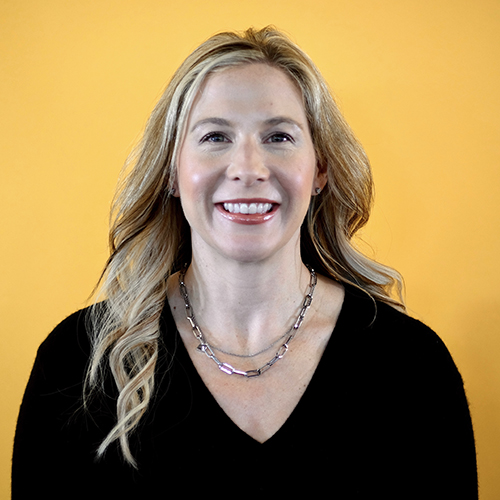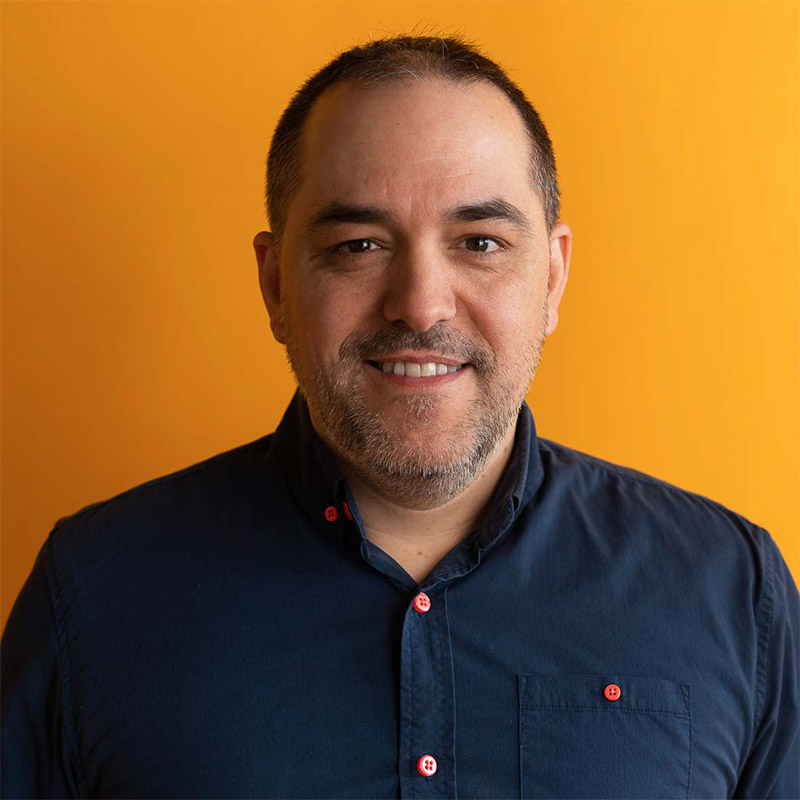 VP, Technology & Innovation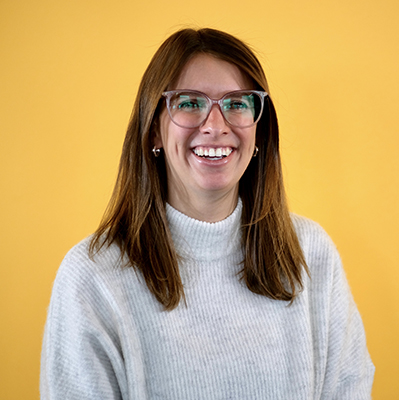 Director, People & Culture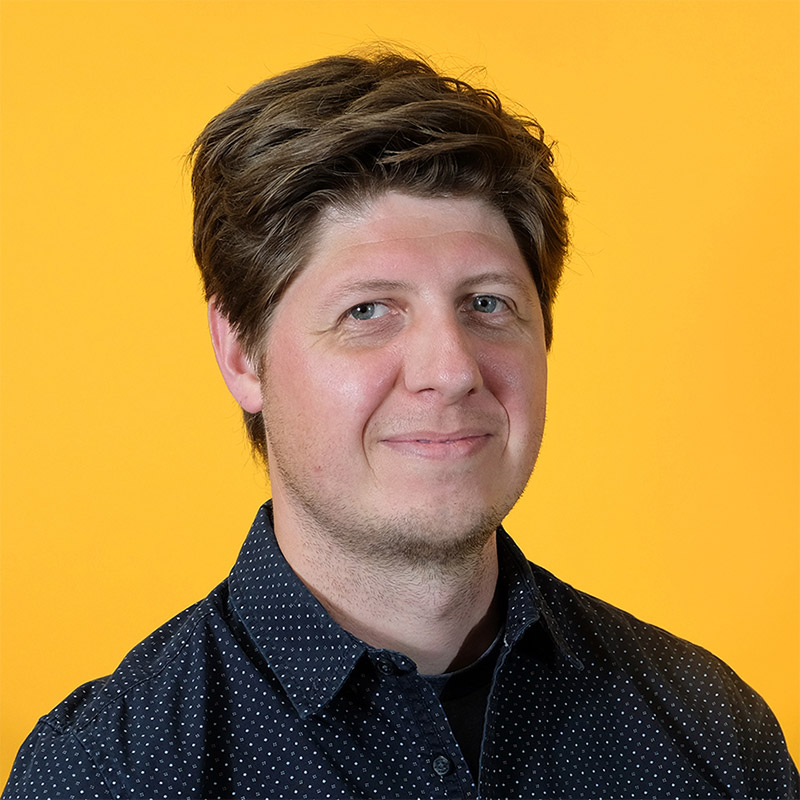 Director, Product Management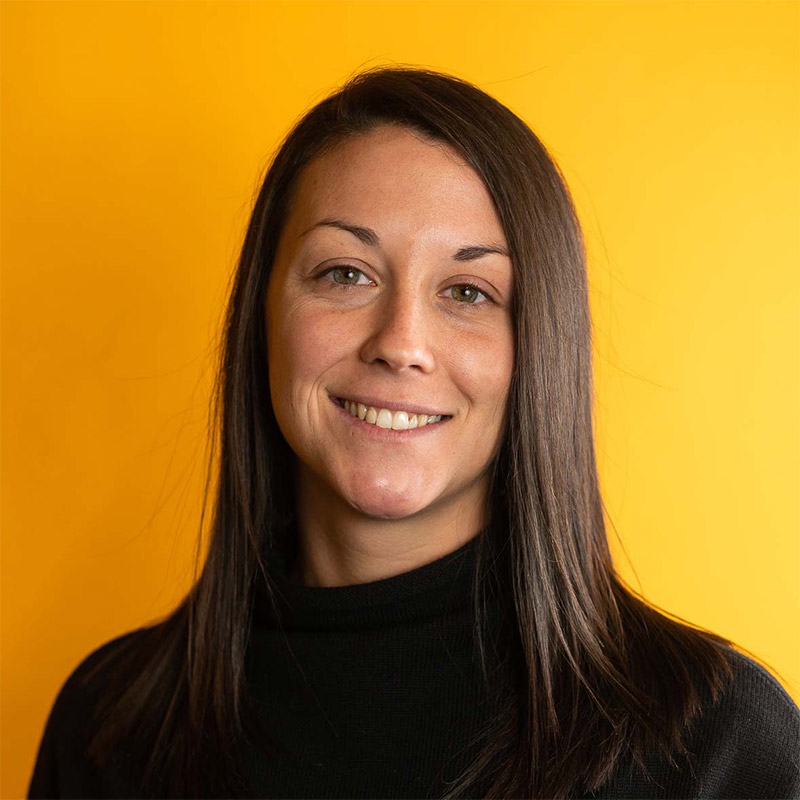 Director, Deployment & Customer Success
Senior Director, Engineering
Director, Finance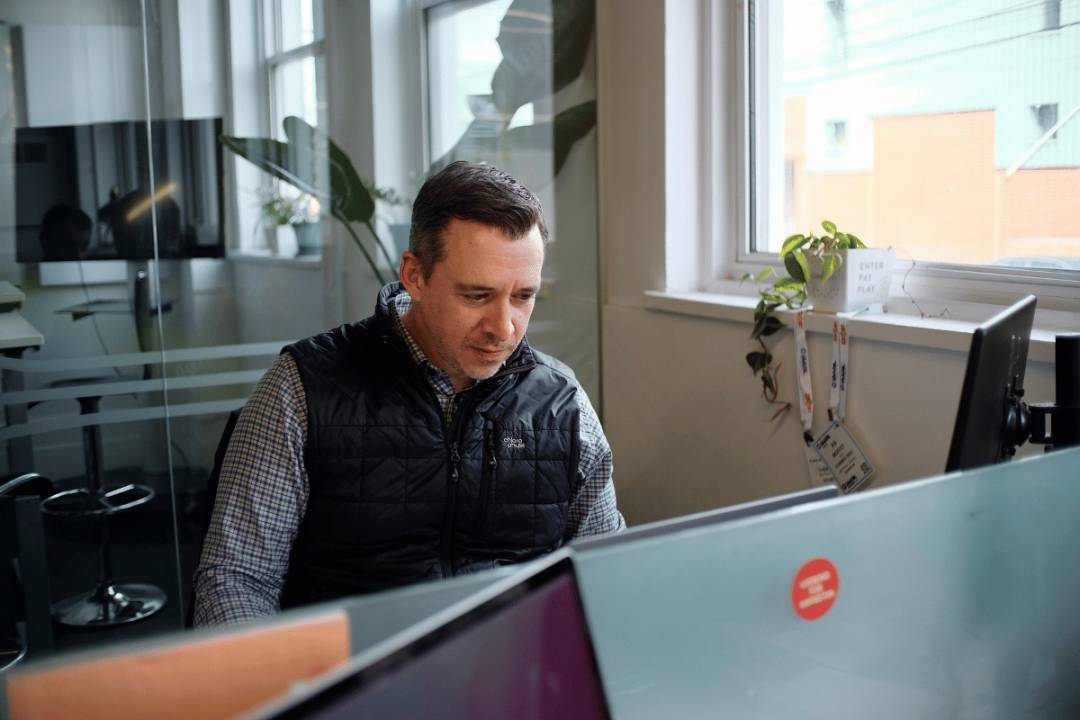 5800 Saint-Denis, Suite 605
Montreal, QC H2S 3L5