All-In-One Amusement & Water Parks Management System
Simplify operations, drive revenue and maximize guest engagement with our integrated management platform.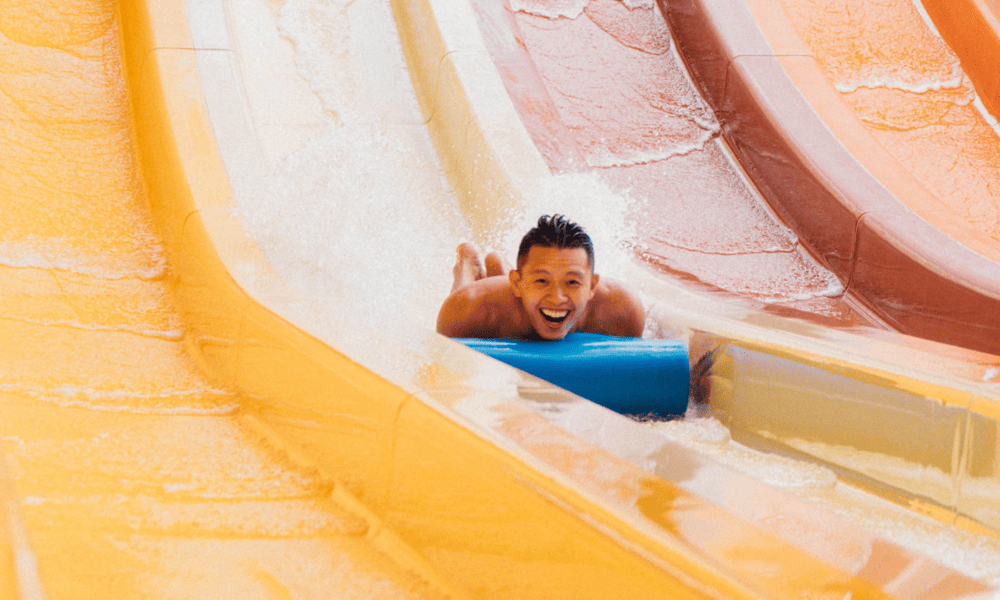 Drive revenue with our all-in-one management system for amusement parks and water parks!
Is your attraction management software falling behind? Don't let disconnected legacy systems hold your business back. Coast into a whole new world of revenue potential with our all-in-one platform for amusement parks & water parks! Our cloud-based Konnect platform provides one central place for you to sell tickets, offer discounts, up-sell packages, create guest profiles, manage waiver signings and more.
Integrated Platform
Manage all aspects of your park from one easy-to-use platform. Unify your systems and get access to powerful data in real-time to help you move your business forward.
Omnichannel Ticketing
Increase guest spending with one central platform for cashless and standard payments across all ticketing and sales channels. Power frictionless experiences with our Virtual Wallet using a connected RFID wearable or QR codes.
Cloud-Based
Easily manage your operations from anywhere. Our cloud-based platform works on any device, giving you real-time data and flexibility.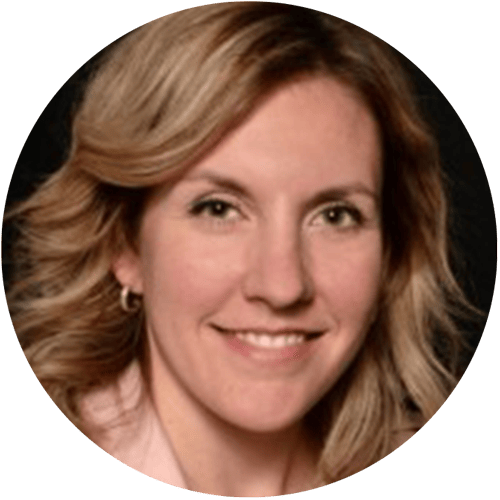 "Connect&GO has really transformed my business"
I have access to a lot of data that I didn't have before, which means I can adapt and manage efficiently in terms of both demographics and time. Also, our customers love the Virtual Wallet feature. It's really special and has helped to increase guest engagement in a significant way.
Nadine St-Amant
Co-Owner and President, Super Aqua Club
Maximize your revenue with our integrated platform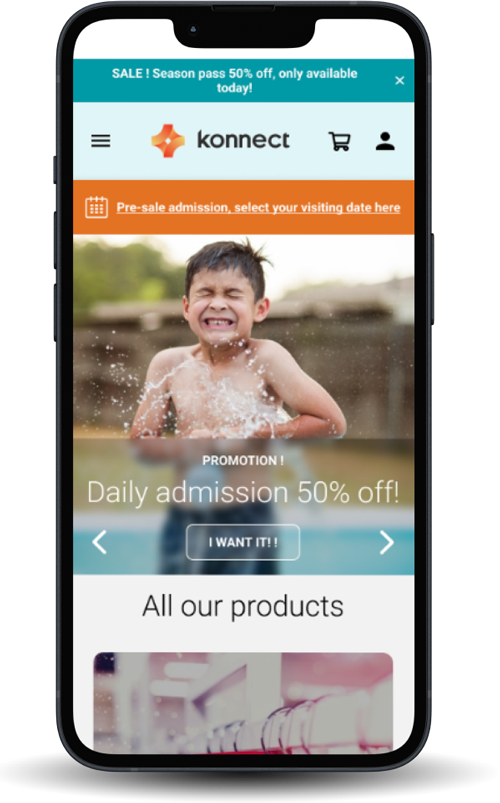 Drive ticket sales across all channels, with one central platform for onsite and e-commerce ticketing.
E-Commerce and Web Order Management
Manage reservations and invoicing for special groups online through a self-serve platform with integrated electronic payments.
Give your guests a convenient way to purchase from Smart RFID wristbands or mobile devices.
Easily access real-time data to make powerful business decisions. Learn your visitors' preferences so you can make smart strategic decisions!
Accurately track attendance with fast and easy access control solutions. Run secondary entrances, fast lines and group entries.
Our flexible point-of-sale platform allows you to configure several types of products, various special offers and different types of reservations, all in real-time.
Let guests access and manage account information, process renewals and load funds onto their Virtual Wallet online.
Facilitate a seamless collection process and manage waivers all in one place.
The smartest tools for operators. The easiest experience for guests.
We know first-hand that managing an attraction is hard work! Our goal is to make it as easy as possible. Our all-in-one attractions management platform unites your systems and helps you deliver a frictionless experience for your guests.
Some of Our Integration Partners
Proudly integrated with the attractions industry's leading service providers for payments, CRM, access control, F&B point-of-sale and more. Have a provider you'd like to add to this list? Let us know!