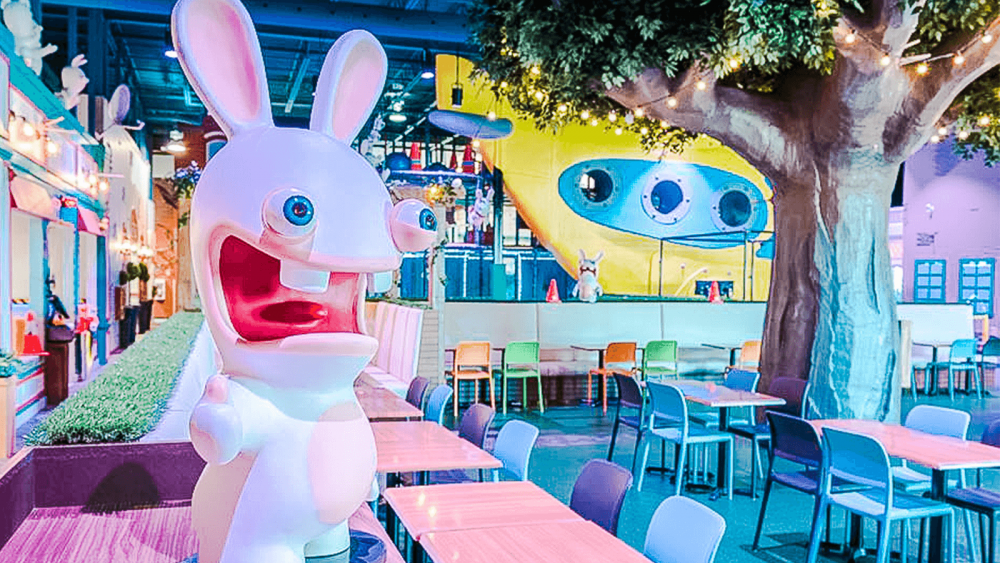 Family Entertainment Centers (FECs) are enhancing their guest experiences by incorporating digital elements into their centers to appeal to a younger, tech-savvy clientele. From ticketing and payments to gamification and digital scorekeeping, RFID technology boosts guest engagement and improves operational efficiency.
Ticketing
At registration guests create an online account, where their information is saved for future visits. A liability waiver is stored in their account, creating a hassle-free waiver management system.
All accounts are associated with the package that your guests have purchased, and the system is able to recognize which package is needed to access different areas of the center.
Access
Guests scan their wristband to enter the center and its various zones. If they try to enter a zone during a time period they don't have access to, the scanner will flag it immediately. This creates efficient access control and gives owners greater visibility over the entire center.
To increase security and ease guest's minds', the child and parent wristbands can be paired. If a child gets lost, employees can simply scan the child's wristband and the parents are notified via SMS.
All scans are recorded, and owners can review guest activity to monitor crowd capacity in real-time to identify the busiest areas of the center.
Payments
Cashless payments are easy with our virtual wallet technology. Wristbands can be loaded or linked with their credit cards, so their wallets can stay safely in their locker. They can simply scan their wristband at any vendor to make a quick, cashless payment!
Additionally, parents can load credit onto their child's wristbands to allow them to make purchases while at the family entertainment center. Children can scan their wristbands to pay for snacks, and parents can check their online profiles to review their spending.
All sales are tracked within the same dashboard and operators get a detailed overview of sales activity throughout the center. Sales reports can be used to identify popular vendors, best-selling items, busiest times of day and more!
Gamification
Gamification can be used to incentivize guests to participate in more activities at the center. From scavenger hunts to physical competitions, guests can be encouraged to scan to play and earn points.  Having guests play different games together is a great way for guests to interact with one another. A point system encourages guests to participate, and leader boards display points in real-time, creating a friendly sense of competition between guests.
Each guest's activity is stored within their personal account, and they can check their account at any time to see games played, points earned, and more. To encourage future visits the guest account stays active so they can come back and continue to play.
Loyalty
Through the guest account, you can encourage guests to upgrade from a day-pass to a season-pass. The season-pass could offer discounts to different zones, or bonus funds on the account, making it more appealing to be a repeat customer.
Creating a Connected Experience
Creating a connected experience at your family entertainment center is a great way to encourage guests to return to your center time often. With a streamlined experience from start to finish, guests can enjoy every moment at your center, to create lasting memories that will make guests want to return time and time again!
What now?
If you'd like to learn more about our integrated cashless payment systems, reserving a demo with our team!