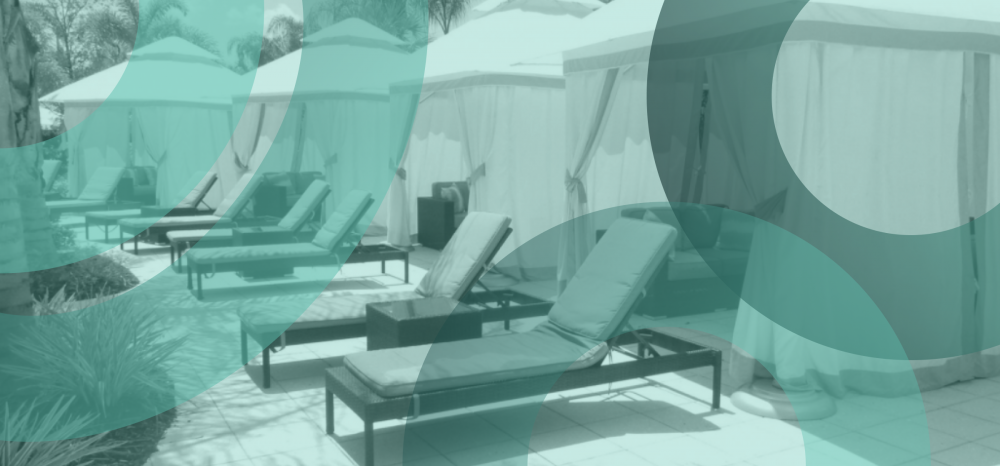 What Are Modifiers?
Modifiers allow guests to properly plan for their visit by enabling them to make pre-purchases when they go to buy their tickets. Modifiers grant access to users to link products together, like your tickets and your pre-purchase, which can be regular or time-based. An example of modifiers is a Cabana between 12-2 pm. A deposit can also be made while purchasing an item, like a locker for example. The reimbursement will be automatically deposited back onto the account once keys are returned.
What Can You Access With Modifiers?
Modifiers allow you to pre-purchase the following items:
Cabanas

Party rooms, with add-ons like the style of room, and food or beverages included

Lockers
The benefits of offering modifiers
Increase Sales - Offering guests an easy way to purchase modifiers on your eCommerce website while purchasing their tickets is an effective way to upsell. Guests can be incentivized to purchase modifiers through online promotions. 

Save Time - Guests can avoid waiting in line to purchase locker rentals or face limited capacity with cabanas and party rooms. By offering the chance to pre-purchase modifiers, you ensure a seamless experience to your guests.

Enhance Guest Experiences - Be there at every step of the journey – by truly understanding what your customers want, you can better cater to their needs. Start offering a seamless customer experience from the minute they buy their ticket at home, so your guests can focus on what's important: enjoying every moment.

 
What now?
If you'd like to learn more about the power of modifiers, reserve a demo with our team!