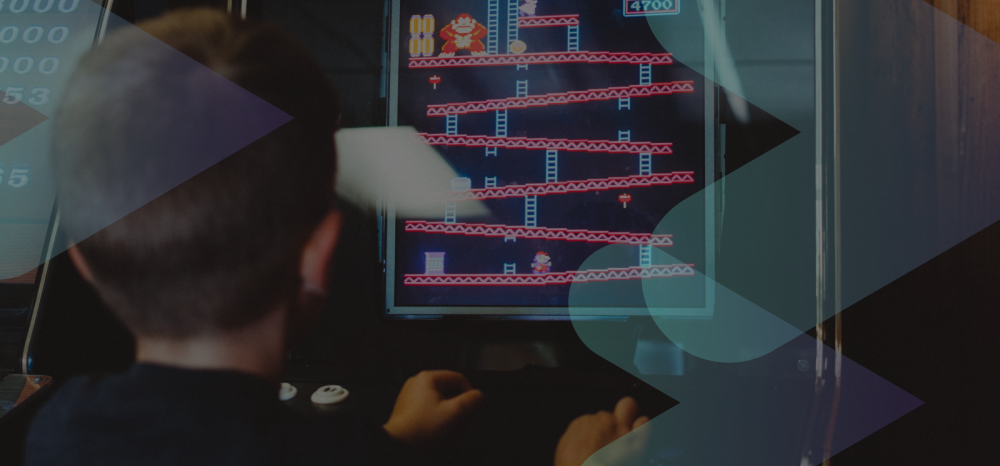 What's new?
Connect&GO is now integrated with Intercard, a world leader for cashless technology in the gaming and amusement industry. This integration enables guests to easily reload funds onto their accounts to spend at your attraction on-site or through our Connect&GO's eCommerce platform. Funds that are loaded in our Konnect system are then sent to Intercard's secure cashless system and automatically loaded onto guests' wristbands seamlessly.
What is Intercard?
Intercard is a trusted cashless solution for the amusement industry. Connect&GO is integrating with their Cutting-Edge Software and iReaders to add and view balances in real-time. Using Connect&GO's Virtual Wallet, guest funds are linked from one place, so operators can provide a seamless cashless payment experience to their customers.
The benefits of this integration
Hassle-free operations - By having the funds automatically loaded onto guests' RFID wristbands, it cuts the need for guests to return to the front desk to receive a reloaded card. Through the eCommerce or kiosk system, operators don't require extra staff to manage account balances.

Fewer costs - To use the integration between Intercard and Konnect, there is just a one-time configuration needed. After that, the systems run on their own and don't require any other resources from your team.

Intuitive experience - By integrating Connect&GO with Intercard, operators cut out unnecessary steps in the reloading process. The frictionless experience from loading funds to playing games encourages guests to spend their time where it matters, in your attraction!
Coming soon
The current integration is facilitated for arcades games, but we're working on expanding this integration to include point and ticket redemption earned from the Intercard game system directly onto the Konnect system!
What now?
If you'd like to learn more about our integrated cashless payment systems, reserve a demo with our team!