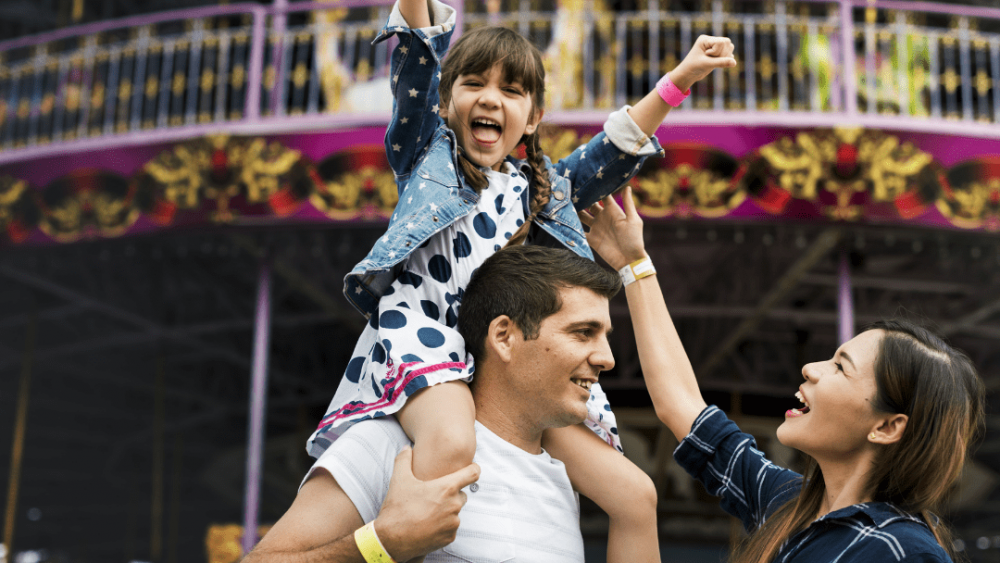 As the attractions industry continues to rapidly recover from the pandemic, one key feature stands out as the "golden ticket" to success – guest data. Fully utilizing guest data should be an integral piece to your operation's 2022 growth strategy! Leaning into the power of your guest data can help you drive revenue, increase guest engagement and foster guest loyalty. There's an abundance of knowledge within the data that your venue collects from guests already, and with the right integrated management platform, you can uncover a never-ending source of valuable insights. Connect&GO's easy-to-use platform gives you the flexibility to access all of your guest data in one place, from anywhere.
Empower Your Onsite Operations
From RFID wearables, ticketing and eCommerce to POS, payments, access control and even guest analytics, data is intertwined in every aspect of your operations—but in many cases, this data is fragmented and difficult to access. The ability to run real-time reports from any device no matter where you are in the park is invaluable to your attraction's operations. By using an integrated management platform like our Konnect cloud-based solution, you can bring together all of your data from different systems and gain the data insights you need to move your business forward. Our Konnect platform works on any device, giving you maximum flexibility to manage your attraction from anywhere.
What Can You Do With Real-Time Data?
Your onsite operations can utilize real–time data on guest traffic, purchasing and activity to enhance the visitor experience. For example, by bringing together ticketing, access control, restaurant POS and more, our Konnect platform gives you accurate and up-to-date information on the number of visitors entering and navigating your park, which can help you make more informed decisions about assigning employees to different locations and alleviating crowds.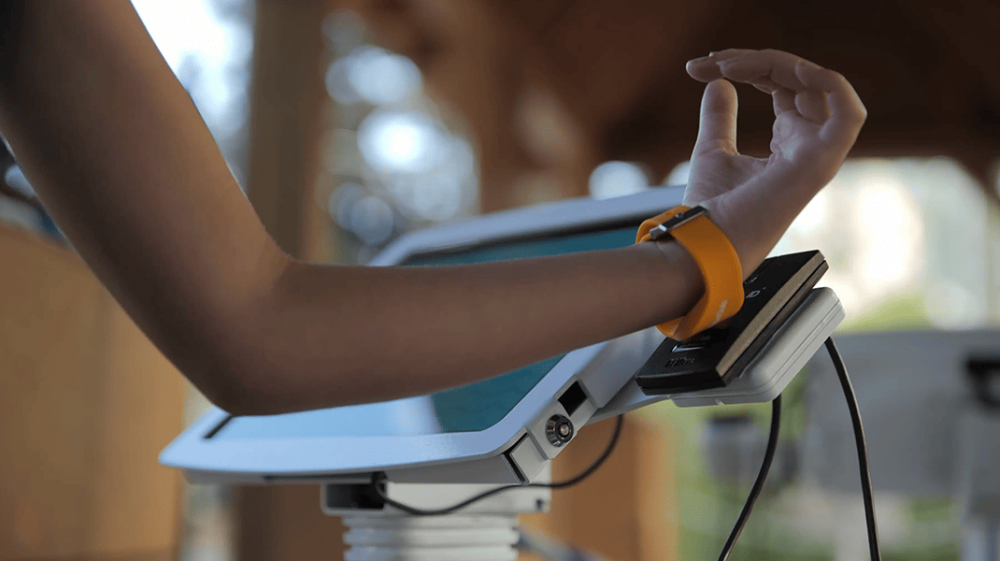 With so much data coming from each guest who enters your attraction, it becomes a treasure trove for the whole operations team. As an operator, you can easily retrieve the number of people per specific area or even for the entire park. Konnect can also provide ride usage data by hour, day, week, or month. With this information, it becomes much easier for your staff to guide guests to less crowded areas of the park. Whether it's a photo opportunity with a costumed character in a less busy area or an app notification that offers guests a discount at a restaurant with a shorter line, there are a plethora of options available to your staff. Not only does dispersing the crowd help relieve stress on your team, but it also helps improve the guest experience and gives you more opportunities to maximize guest engagement.
Having real-time guest data also opens exciting possibilities for marketing and promotions. With our Konnect platform, you can access real-time guest cashless balance and spend or access control history directly from the guest's POS profile. This allows automated messages to be sent to the guest during pre-booking and while they are in the park to remind them to add more cash to their cashless payment options. You can even use promotions such as: "Upgrade your ticket to a season pass and receive free cash loaded onto your virtual wallet!"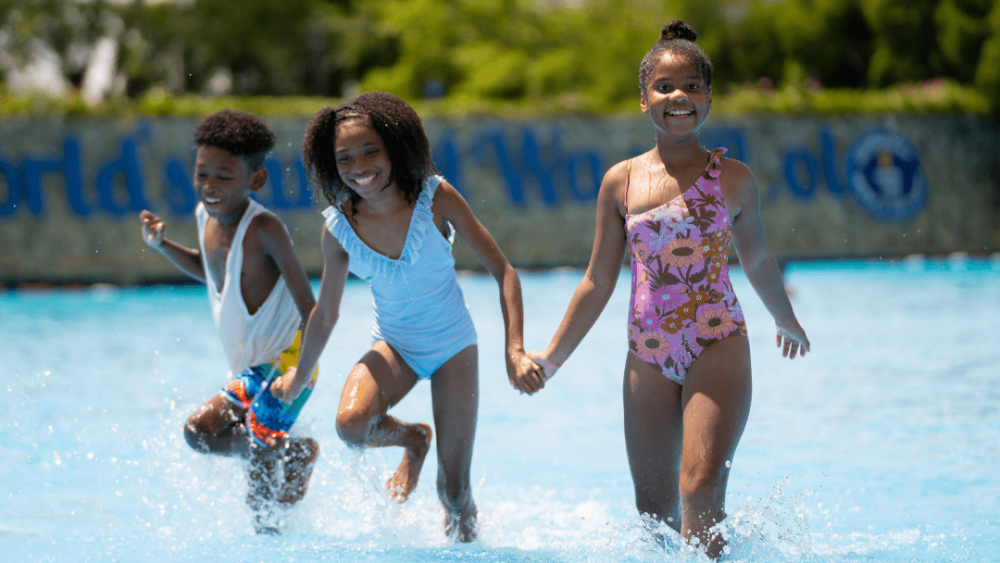 Automate the Guest Journey to Increase Revenue
According to a recent study done by Finances Online, 74% of families have theme parks and attractions at the top of their entertainment itineraries. Families are eager to plan their visit, so seize the opportunity to help them pre-book and purchase the items they need to enjoy their day. Pre-booking makes guests feel like they have more money to spend when they get to your attraction. When they've already paid the money for tickets, parking, packaged deals, etc. before the visit, it's easier for a guest to justify a splurge or two during their day at your park.
With guests' affinity for visiting theme parks and willingness to buy tickets and items pre-visit, all that is missing is your attraction reaching out to guests to encourage them to book their next adventure! With an integrated attractions management platform, you can easily automate marketing journeys utilizing real-time data.
Pre-Visit
Use the ActiveCampaign integration within our Konnect platform to personalize emails and upsells during the pre-visit booking process and to follow up with guests post-visit. Connect&GO provides your operations with purchase data and cart details that are synced directly into a Customer Relationship Management system or CRM. Triggers can be set up to analyze order details and promote an email if an item is missing. For example, a water park can offer cabanas to customers who have only purchased admission tickets. The CRM receives the customer's order details and can automatically send a promotion email: "Don't forget to reserve your cabana before you arrive!" You can also send automated abandoned shopping cart emails using our Konnect e-commerce platform.
Post-visit
Utilizing ActiveCampaign, operators can enable automated post-visit follow-ups that include discount offers to encourage repeat visits. With stored guest data within the Konnect platform, trends and patterns can be determined and used to formulate marketing strategies to get your guests thinking about their next visit before they've even left your park! If your attraction uses a mobile application or guest profiles, data like stored payments or a mobile wallet can make booking tickets a breeze for returning guests. And the easier the purchase process is, the more likely guests are to complete the process.
From helping your attraction plan your day-to-day operations to making it easier for guests to return again, the power of data is limitless—but only if you can actually use it! At Connect&GO, we believe that data shouldn't live in silos. If you're ready to see how an integrated attractions management platform like our Konnect solution can help you drive revenue and increase guest engagement, let's connect! We'd love to help you move your business forward.