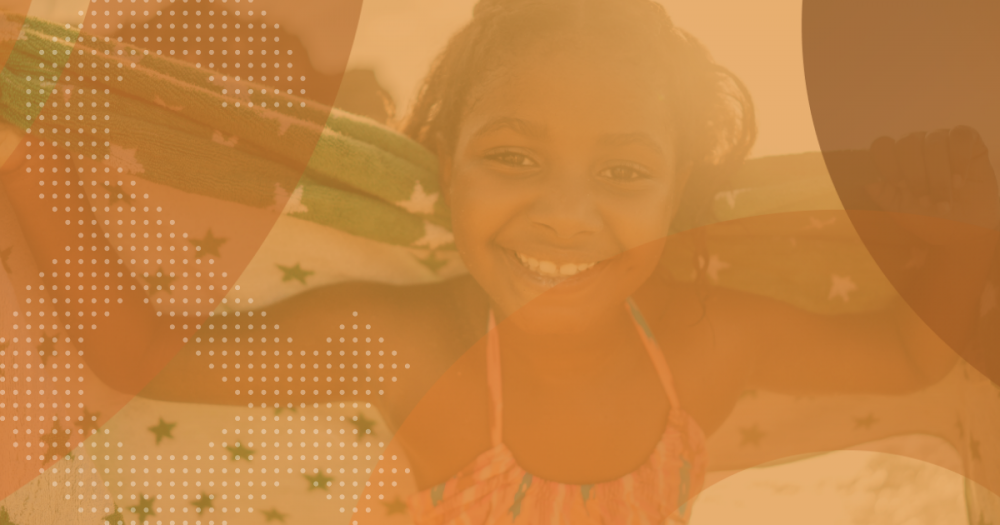 Summer season is in full swing, and while our team has been hard at work building the attraction industry's #1 all-in-one management platform, we've also carved out time to enjoy some summer fun! Here are some of the ways our team plans on making memories this summer.
"I am looking forward to spending my summer in Korea visiting family and friends. I will also be attending a wedding while I am visiting, which I know will be a great time to relax, have fun with some of my closest friends and celebrate the happy couple!" –
Thien, UX/UI designer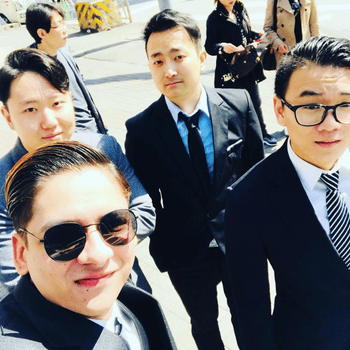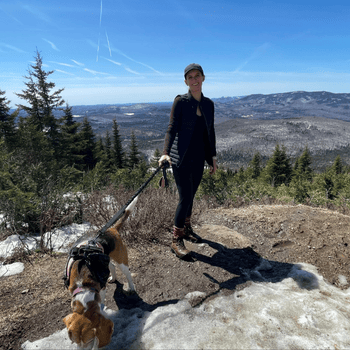 "This summer is all about being outside for me! I plan to fill my time hiking, camping, breathing the fresh air and of course, soaking up the sun whenever I can. There is so much to enjoy about the outdoors in the summer that I want to take full advantage before we are back in snowy weather." - Ariane, People & Culture Director
"My summer plans include lots of outside time with my girls, exploring everything that California has to offer! It's easy to plan a last-minute trip to the coast which is one of my favorite places to be. Summer is also my favorite time for local produce—we love our weekly walks to the farmers market to stock up on strawberries and peaches." –
Katie, Director of Marketing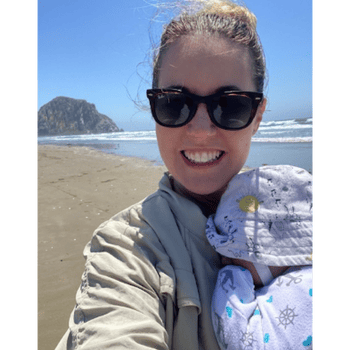 "I am planning on staying cool all summer despite the Florida heat!
Summer is always a great time to catch up on spending time with family and friends so that's exactly what I plan on doing. No matter where my plans lead me this summer, I want to be near the water as much as possible!" – Miranda, Customer Success Manager
"I am looking forward to getting back to traveling much more frequently this summer! I plan on exploring every resort pool and lazy river from coast to coast in the US. It wouldn't be a summer of fun if it didn't involve poolside chats with my best friends and unlimited mimosas. And of course, no summer would be complete without having plans to get some good use out of my theme park season passes, especially for the water park!" – Lynette, Digital Marketing Manager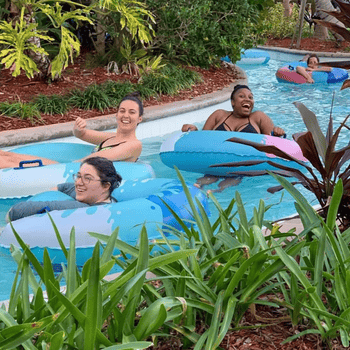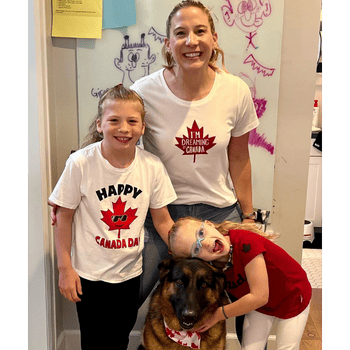 "Since I am Canadian but live in the U.S., I always look forward to bringing my daughters back home to Canada every summer! Not only is it a great time to see family and show them the parks that I went to when I was a kid, but it's also nice for them to learn about traditions and holidays in Canada. It's always our family's favorite summer vacation."  - Tara, Senior VP of Sales and Marketing
"My big summer plans include going on a vacation to the Bahamas! I have always wanted to go and now it is finally happening. I am looking forward to getting as much beach time in as possible. I'm excited for the opportunity to experience another country after two summers of a strict lockdown. I also have plans to attend a few music festivals before summer 2022 comes to a close." - Catherine, Deployment and Support Specialist